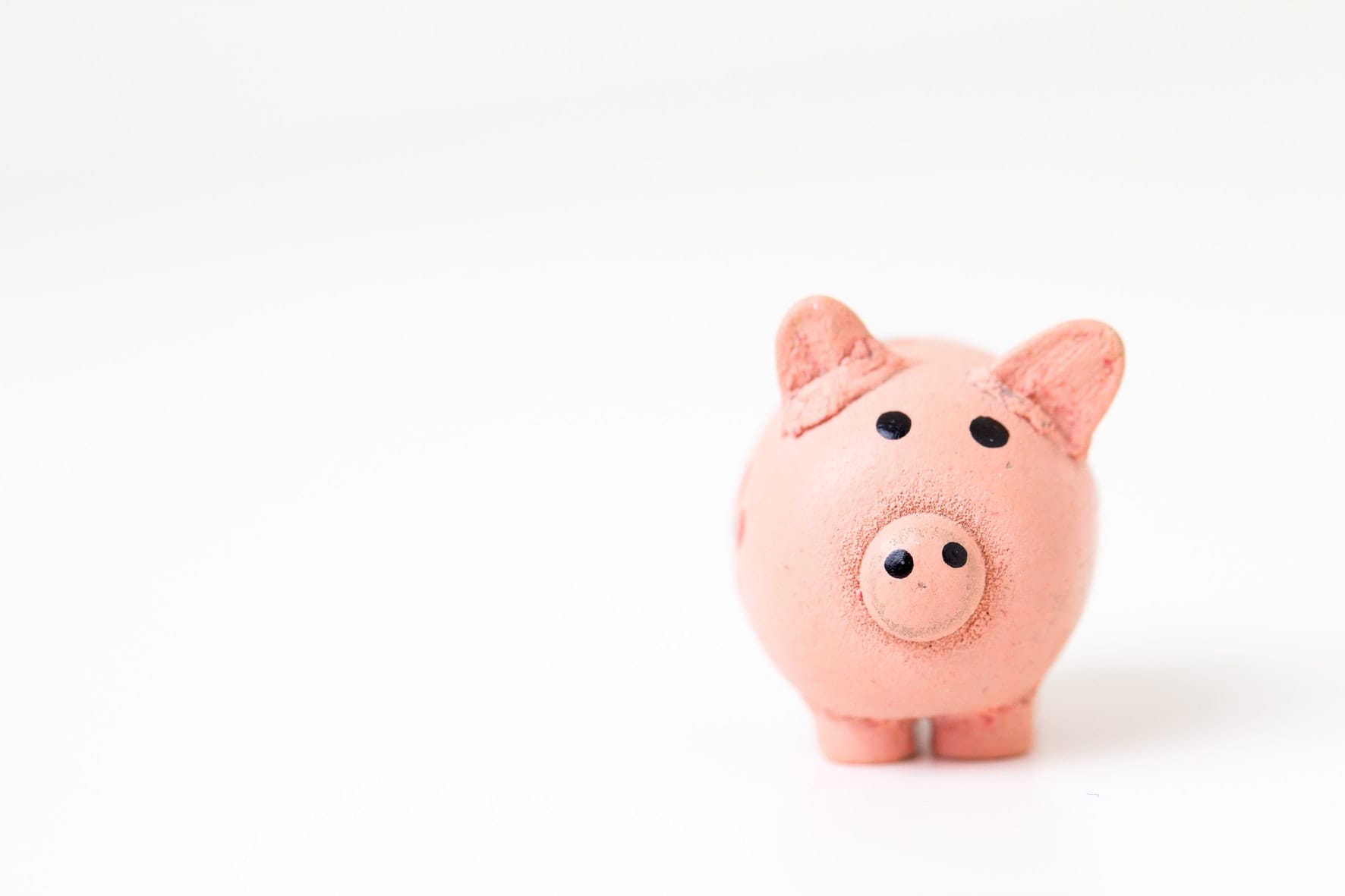 When Tier 1 (Entrepreneurs) apply to extend their visas, they are required to provide as a part of their application confirmation that their business has a UK bank account (Appendix A, 39(c)(iii)).
According to 48(b)(iii), applicants can do this by providing
a business bank statement from a UK account which shows business transactions, or
a letter from the UK bank in question, on its headed paper, confirming that the company or partnership has a bank account, that the applicant is a signatory of that account, and that the company or partnership uses that account for the purposes of their business
But what is a 'bank'?
Seems like a straightforward question, but given the way the rest of the entrepreneur rules are interpreted, this is something that applicants should consider.
Is Revolut a bank?
Take popular financial technology service provider, Revolut.
Although it looks like a bank, smells like a bank, and even has a European banking licence, it does not yet (at the time of writing) have a full UK banking licence.
The Prudential Regulation Authority (via the Bank of England) authorises and regulates banks in the UK. Their list updated - each month - does not currently show Revolut on its list of banks.
Revolut is not protected by the Financial Services Compensation Scheme (FSCS): normally a good indicator of whether a bank is a bank.
And Revolut is regulated by the FCA as an Authorised Electronic Money Institution. Compare this to Barclays, HSBC, Monzo etc, which are all regulated as authorised firms, or banks.
So what?
If Revolut is not a 'bank' within the meaning of the terms used in the immigration rules, there is a real risk that the Home Office could refuse on this basis.
This would go for other financial start-ups which have all the trappings of a bank, but which are not in fact listed on the PRA list.
If you are concerned about this, or any other aspect of your application, do feel free to call us or book a one-off consultation to discuss further.
Main image credit: Photo by Fabian Blank on Unsplash