Tribunal decides on Immigration Rules for overseas adoptions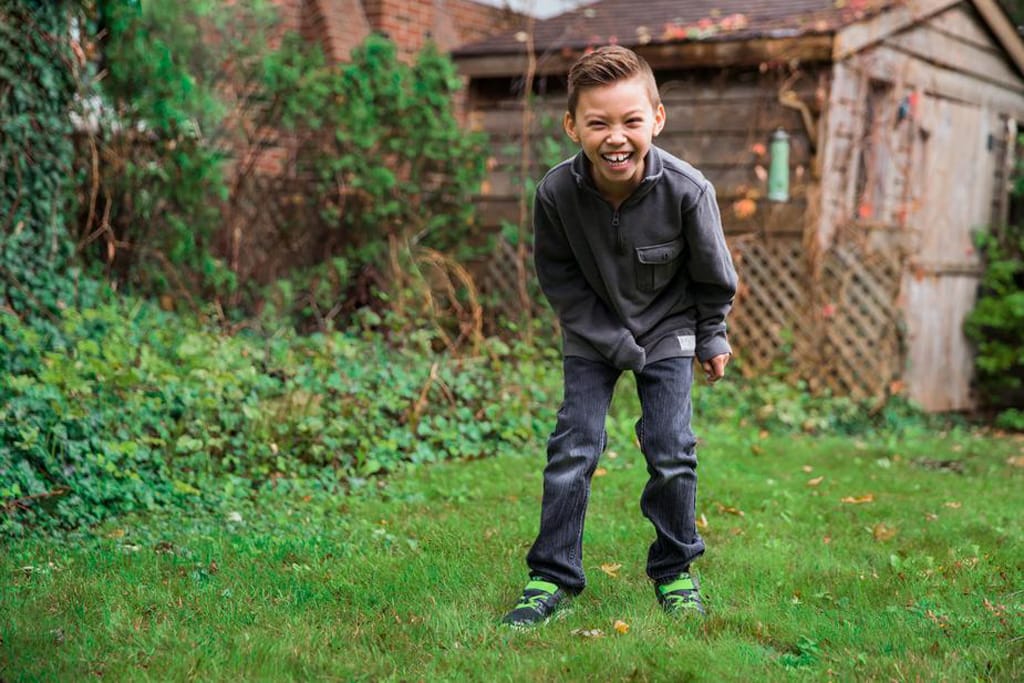 The case of TY (Overseas Adoptions – Certificates of Eligibility) Jamaica [[2018] UKUT 197 (IAC)](http://www.bailii.org/uk/cases/UKUT/IAC/2018/197.html)involves the complex interplay between the Immigration Rules and international adoption law. It is a must-read for anyone involved in applications or appeals in this area.
The case is also authority for the proposition that concessions made by appellants' representatives before the First-tier Tribunal cannot bind different representatives before the Upper Tribunal, or the Upper Tribunal itself.
TY's predicament
After his mum died in 2010, eight-year-old TY had nobody to look after him in his native Jamaica. At the time of her death he was living with his grandmother, a woman left part-paralysed by a stroke and who herself required care.
TY's aunt, a British citizen, had been sending money to support him, and called him on a regular basis from the UK to check on his progress. She commenced adoption proceedings in Jamaica in 2011 with a view to bringing him to the UK. He was formally adopted under Jamaican law in December 2014.
On the UK side, TY's aunt had been vetted and approved as the applicant's adopter and issued with a Certificate of Eligibility. This is the green light from the UK authorities that a person based in the UK can start the international adoption process.
Guidance issued
In cases where adoption is not recognised in UK law, the Upper Tribunal provides the following guidance
The Tribunal should be aware of the underlying legal process in each part of the Kingdom by which a Certificate of Eligibility is issued.
The Certificate of Eligibility is the definitive outcome of the fact-finding and assessment that underlies it.
Whilst there is no exact correlation between the requirements that are to be met in the law of adoption and the requirements to be met under the Immigration Rules in order for a minor to be admitted for the purposes of adoption, they ought properly to be seen as a unified whole where each plays its part in determining whether entry clearance should be granted.
The Certificate of Eligibility is capable of informing the decision to be made on the application for entry clearance. In particular, the Immigration and Asylum Chamber should be slow to depart from the underlying circumstances (insofar as they can reasonably be ascertained) which are the subject-matter of the Certificate of Eligibility.
Find out more on how the Upper Tribunal dealt with this case and more on its guidance.
Main image credit: Photo by Nicole De Khors at www.burst.shopify.com