Tier 1 (Entrepreneur) services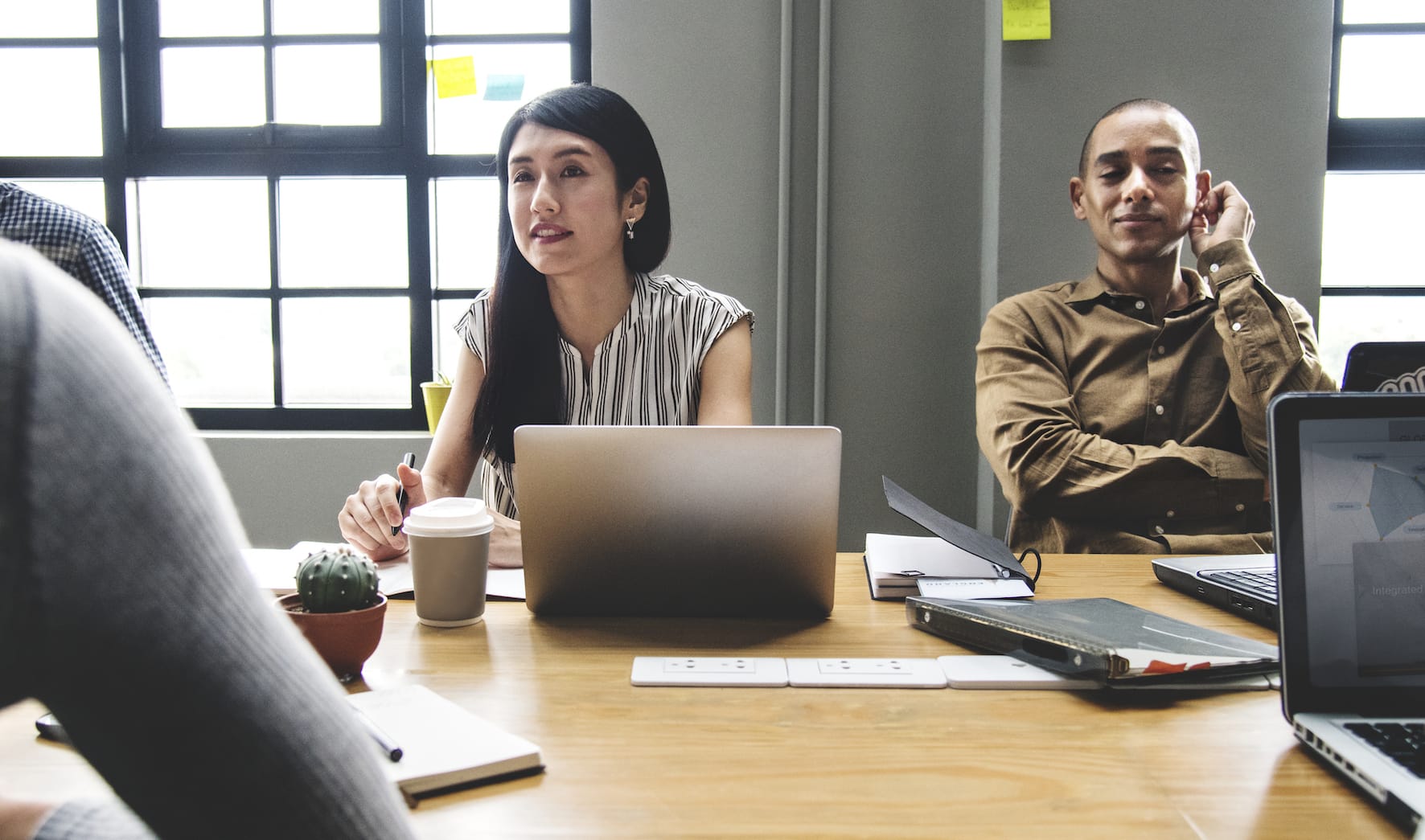 Applying for a Tier 1 (Entrepreneur) extension or switching into the route
Since the Tier 1 (Entrepreneur) route was scrapped for new entrants in March 2019, only extension/switching applications from current Tier 1 (Entrepreneurs) or Tier 1 (Graduate Entrepreneurs) can be made
An outline of the requirements is available here: https://www.gov.uk/tier-1-entrepreneur/extend-your-visa
Entrepreneur extension applications tend to be administratively burdensome, with documents needed to show investment has been made by the visa holder, jobs created, and that there is ongoing business activity
Switching applications from Graduate Entrepreneurs tend to be slightly more straightforward, although we still see clients who have applied without legal support and been refused having not properly understood the evidential requirements to show availability of funding/previous investment
With a 50% refusal rate, this is one of the few routes that we recommend all applicants seek legal advice
What does our Tier 1 (Entrepreneur) service consist of?
Clear initial advice regarding eligibility with a detailed letter of advice and guidance on the route, and the evidence that will be required
Advice on specified documents (e.g. director's loan agreement, company accounts) and drafting support (if necessary)
High level of client responsiveness including contact by email, phone or other means
Detailed review of, and advice on, documents relevant to job creation (payslips, Real-time Full Payment Submissions, contract copies etc)
Completion of online application form, with detailed scrutiny of supporting documents prior to submission with collation and preparation of the application on a shared drive
Drafting of a covering letter to be filed with application which summarises the case, and guides the decision-maker through any issues there may be with the supporting documents
Converting all documents to PDF format, and uploading all documents onto the Home Office application portal
​Advice and guidance on rights and responsibilities once visa obtained
​Your application will be dealt with exclusively by Nick Nason, principal at Edgewater Legal, and a senior practitioner. We do not employ paralegals or caseworkers, or delegate work to junior lawyers.
See our reviews for exceptional feedback from clients
Do you need a lawyer for your Tier 1 (Entrepreneur) application?
We pride ourselves on being straight with prospective clients about whether or not they need an immigration lawer for their application. That it why we have a page dedicated to this question: Do you actually need a lawyer
However, we recommend that for this particular application, given the high refusal rate (consistently hitting 50%), and the way that the Home Office interprets the relevant rules and regulations (very strictly), applicants seek at least some form of legal advice
We often work with Tier 1 (Entrepreneur) extension clients some time out from the date that they will be submitting their applications given the volume of material which has to be collated, and to ensure that all of the necessary documents are in place
Tier 1 (Graduate Entrepreneurs) tend to require less of a run-up, but we would also suggest seeking advice 3-6 months prior to making an application to ensure you are clear on the requirements
Fees for our Tier 1 (Entrepreneur) service
We offer our Tier 1 (Entrepreneur) extension service for a fixed fee of £4,750 + VAT
For Tier 1 (Graduate Entrepreneurs) switching into the route, we charge a fixed fee of £1,950 + VAT
These fees do not include the Home Office application fee, Immigration Health Surcharge or any other optional Home Office fees (e.g. priority service) or expedited appointment booking fees
These fees are fixed, and will not vary depending on the number of hours that need to be spent on the application, or if the application becomes more complex than originally envisaged (which often happens): it covers clients from instruction through to advice on the decision
The fee level, and the fact that it does not change depending on the work involved, compares favourably with other providers in the market (see our competitors' indicative fees below)
You are welcome to instruct us to review your case initially via a one off consultation. Clients who prefer this approach will be entitled to a reduction in the fixed fee cost by the one off consultation fee (£250 + VAT).
Examples of recent Tier 1 (Entrepreneur) work
Successfully assisted client applying for Indefinite Leave to Remain. Tier 1 (Entrepreneur) had built an FCA regulated market place lending platform  with a valuation of almost £30m. Having created more than 10 roles we assisted the client in applying for ILR under the accelerated route (2018)
Successfully assisted client to apply to extend her Tier 1 (Entrepreneur): she had set up a vibrant retail business, created positions filled by several employees over the relevant period (2018)
Successfully assisted client to switch from Tier 2 (General) to Tier 1 (Entrepreneur) in order to establish his own £500m corporate venture capital fund (2018)
Successfully assisted two graduate entrepreneurs switch to the Tier 1 (Entreprenur) route as an entrepreneurial team, enabling them to continue their exciting Asian street-food business in the North East (2019)
Successfully assisted Tier 1 (Entrepreneur) who had created a thriving business in the advertising sector apply for ILR. Was able to obtain an expedited decision following a bereavement which required the client to travel (2019)
At the time of writing (July 2019) decision pending having assisted client apply to extend his entrepreneur leave having joined and invested in an industrial IoT (internet of things) company
Resources
Main image credit: Photo by StockSnap_SLSJJEVST