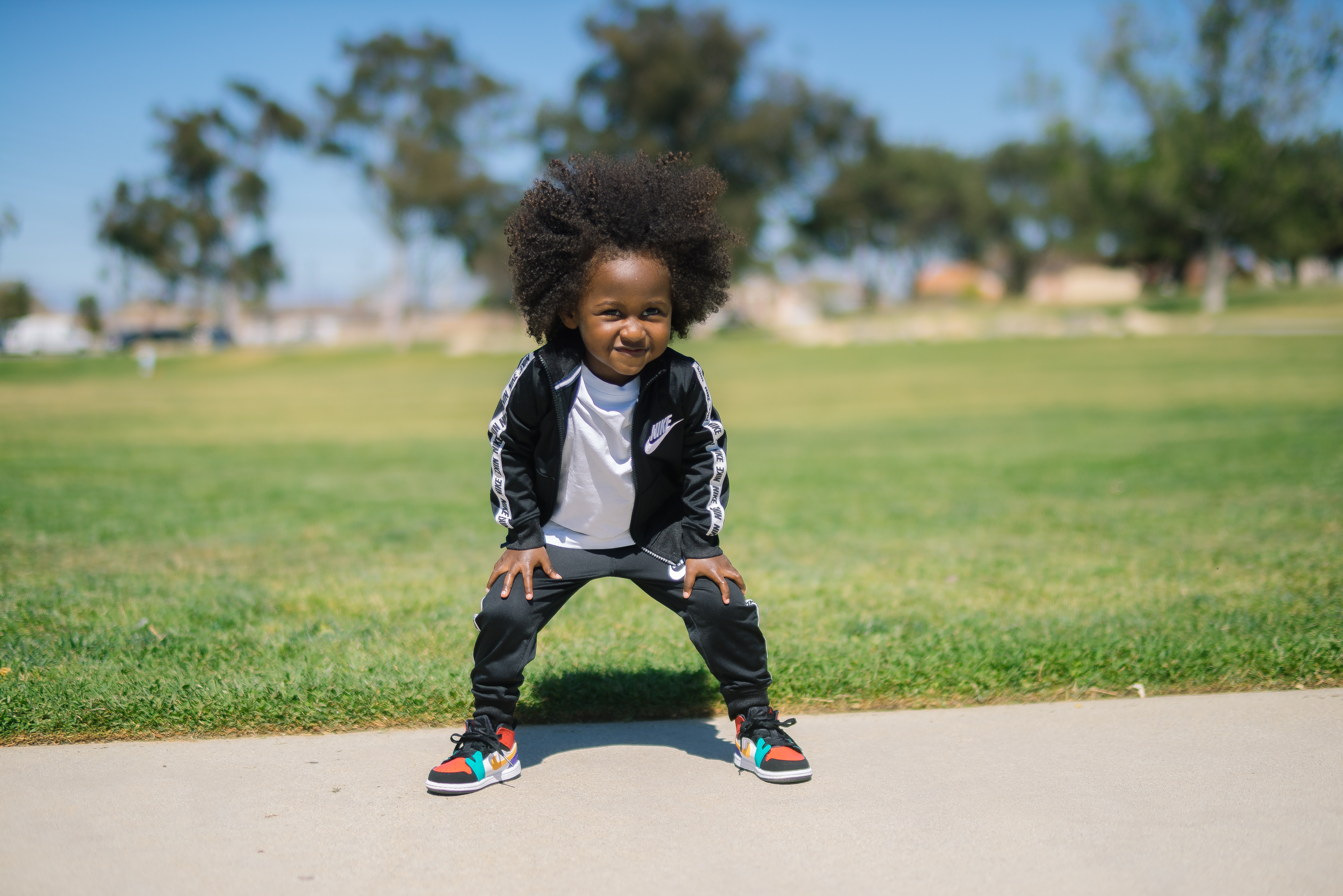 Several cases have come to light in recent weeks and months of the treatment of Commonwealth citizens who arrived in the UK in the 1950s and 1960s.
Unable to provide evidence of their right to reside in the UK, these legal immigrants are losing jobs, being detained, and being denied life-saving NHS care. This is the utterly foreseeable consequence of government policy over the past decade.
In order to understand the current position of long-term Commonwealth immigrants in the UK, we need to reach back through our recent legal and political history.
Our article on Free Movement carries the full story, complete with advice and assistance on how individuals can establish their legal status, and some broader (potential) policy solutions.
Main image credit: Photo by Taylor Smith on Unsplash