The Tier 2 chef & TripAdvisor review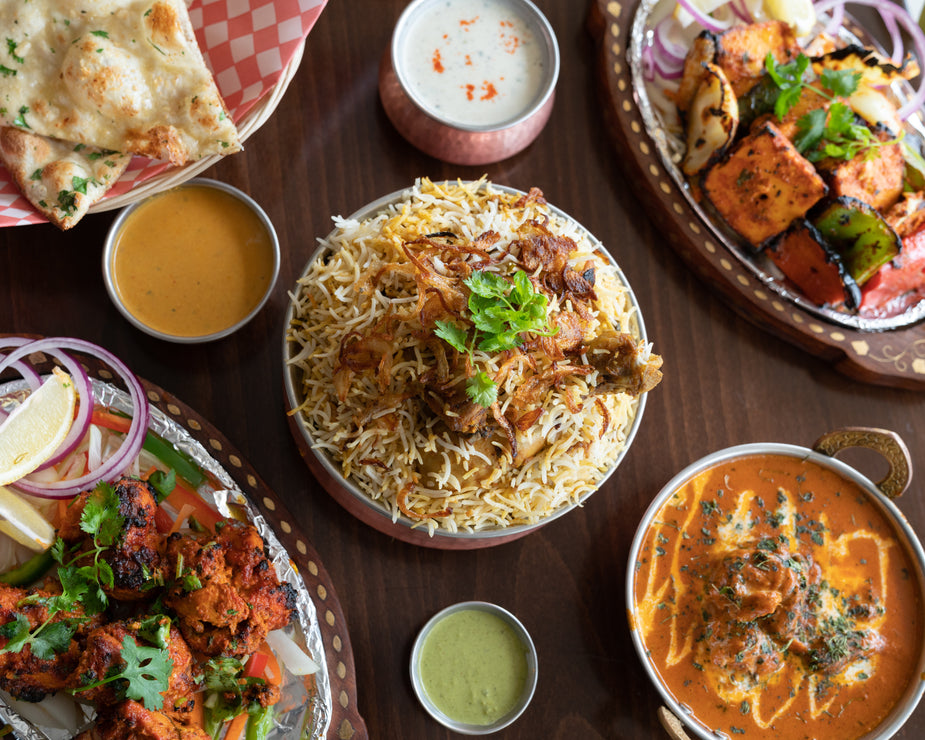 The Ganges and Gurkha is the 60th most popular restaurant in Plymouth. It serves Nepalese and Indian food, and was shortlisted for the British Curry awards in 2013.
In 2015, it had a Tier 2 sponsor licence, meaning that it could sponsor workers from overseas to come and work in the UK. On 12 August 2015 it issued a certificate of sponsorship to a Nepalese sous chef, Nishentman Bajracharya, who used it to make a Tier 2 visa application the very next day.
As we have covered on Free Movement, this application was refused by the Home Office, but Mr Bajracharya challenged this refusal by way of judicial review.
For a full exploration of the issues involved in the case see our article on Free Movement, available here.
Main image credit: Photo by Michele Krozser at www.burst.shopify.com