The new immigration system and the health club industry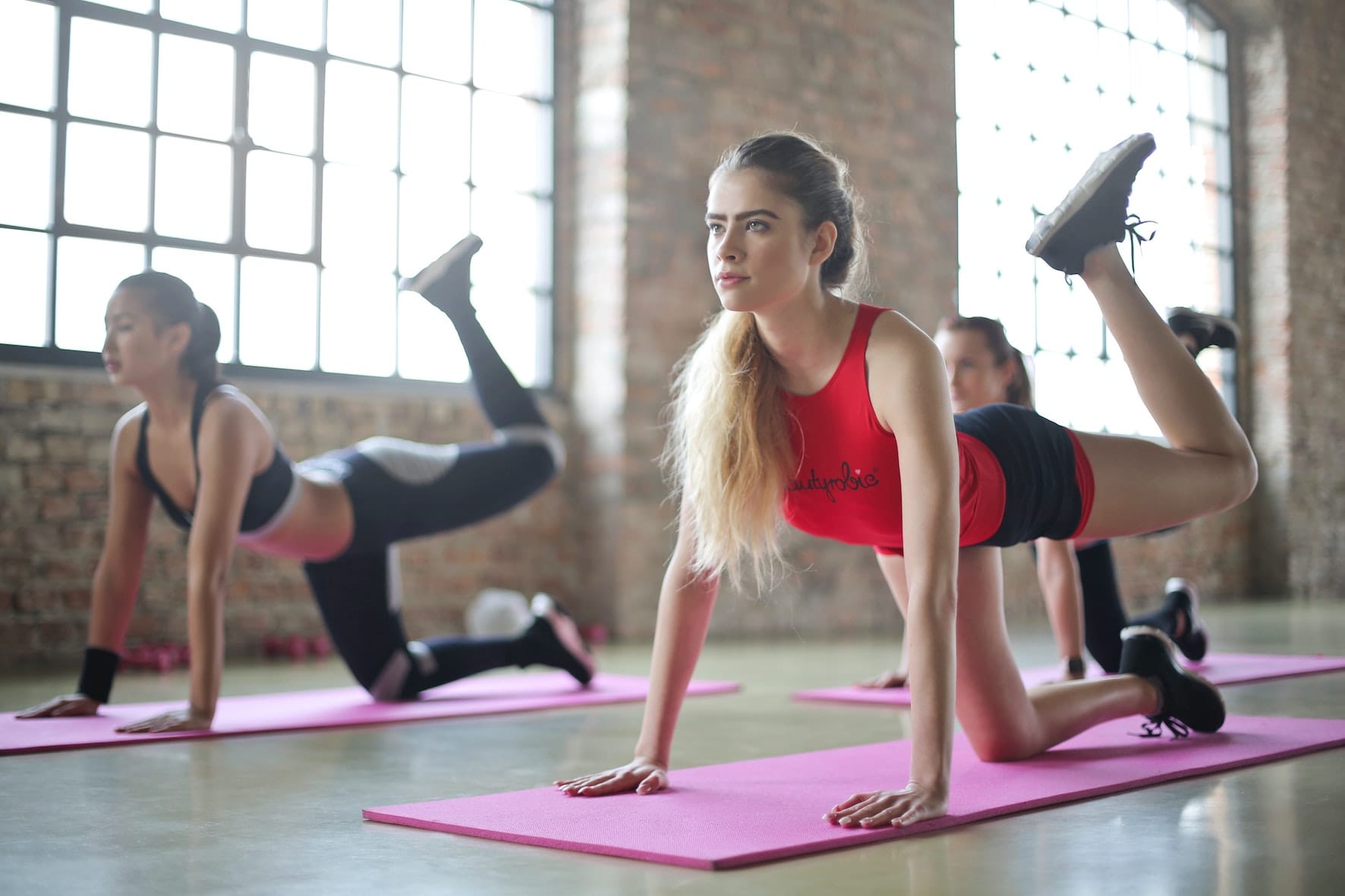 Want to bring in a personal trainer from France, or a Pilates instructor from the U.S.?
With the Brexit transition period coming to an end this year, the UK is introducing a new immigration system from 1 January 2021.
This will bring opportunities as well as challenges for the UK's health and fitness industry.
The current position
If a UK gym owner wishes to employ a European national they can do so (until the end of the year) without needing to engage with the UK work permit scheme.
European free movement rules (still in place until the end of the year) mean that neither the individual nor sponsoring employer would need to obtain approval from the immigration authorities before commencing employment.
At the same time, pre-Brexit, if an employer wished to bring in an individual below a certain skill level from outside the EU, it was generally not possible to do this.
This was because the requirements for organisations sponsoring non-EU migrants to come from abroad were a lot stricter, and generally only occupations assessed as requiring a degree were eligible for work visas.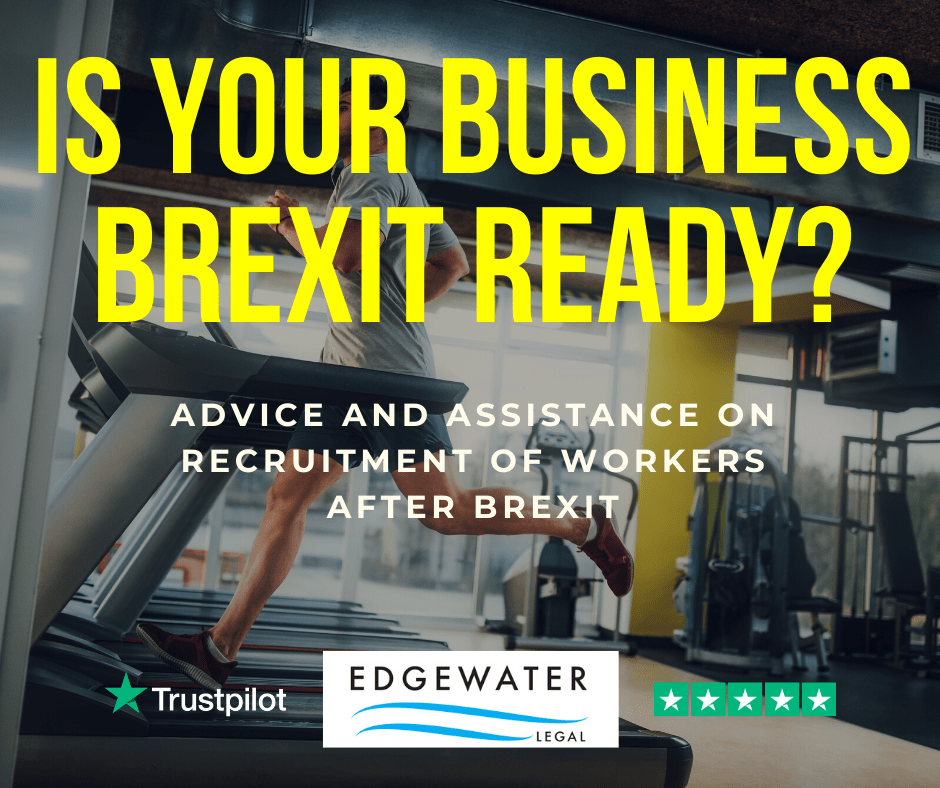 What's changing?
The government has promised that a new immigration system will be in operation from 1 January 2021.
This presents the UK health and fitness industry with opportunities as well as challenges.
Opportunities
First, the good news.
Changes to the immigration system mean that the skill level required for sponsorship has been lowered.
This means that individuals from anywhere in the world can now be brought to the UK in order to take up the following roles
Health and fitness manager
Dance teacher
Aerobics instructor
Fitness instructor
Gym instructor
Lifestyle consultant
Personal trainer
Pilates instructor
Under the previous sponsored work system, employers would be required to show that they had attempted to fill the role with a local (already resident) person. However, this requirement has been scrapped.
So under the new system it should be possible for an employer to bring in a Pilates teacher from the U.S., if they wanted to.
Challenges
Although this represents a significant liberalisation of the UK work permit system, it will not be sufficient to compensate for the loss of labour supply following the ending of freedom of movement.
It will no longer be possible to bring in staff from the EU without applying for a sponsor licence and engaging with the work permit system.
Cost
The most significant issue for employers considering an overseas hire under the new system will be cost. This will come in two main forms: the immigration skills charge; and the minimum salary that must be paid.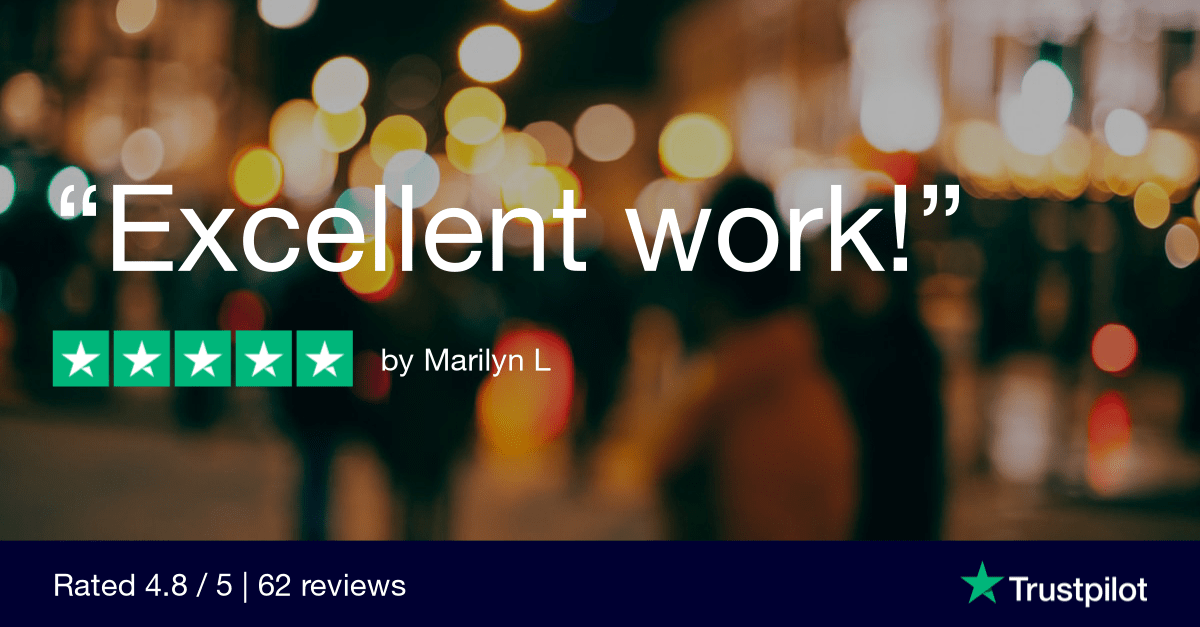 Minimum salary
Government rules mean that sponsored workers under the new system must be paid a minimum salary of at least £25,600 unless the position qualifies as a 'shortage' occupation (in which case it should be slightly less).
This means that, if sponsoring a personal trainer from the France, or a Pilates instructor from the U.S., the minimum gross annual salary each of them must be paid is at least £25,600.
This is significantly above market rate for these occupations, and is intentional: the government wants to see employers either investing in training for workers already resident in the UK, or investing in technology to improve productivity.
Immigration Skills Charge
In addition to this minimum salary, the other main cost to employers will be the Immigration Skills Charge, calculated for small employers at £364 per year of sponsorship.
So if a small employer sponsored an American Pilates instructor for 5 years, they would pay an upfront cost of £1,820 at the point the visa was issued.
For more information about the costs of the process (there are more) see our blog post: costs for a small company to sponsor a migrant worker.These costs increase if the sponsor is deemed a 'large' employer.
Sponsor licence
In order to be able to sponsor an overseas worker, an employer is first required to obtain a sponsor licence from the Home Office.
Employer organisations are required as part of the licence application to show that they are honest and trustworthy organisations. They must show that they have sufficient procedures and HR systems in place in order to comply with their reporting requirements to the Home Office.
Employers are expected to demonstrate that they have the organisational infrastructure in place to immigration control functions on behalf of the government, including issuing visas, monitoring migrant employees, and reporting to the Home Office as required.
For further reading, see our post on Applying for a Sponsor Licence.
Cost benefit analysis
So in summary, this marks a significant liberalisation of the sponsored work permit system. However, the costs of bringing a migrant from abroad may put off some would be employers.
For more information about the process of applying for a sponsor licence please contact us.
Main image credit: Photo by Bruce Mars on Unsplash