Supreme Court rules on Brexit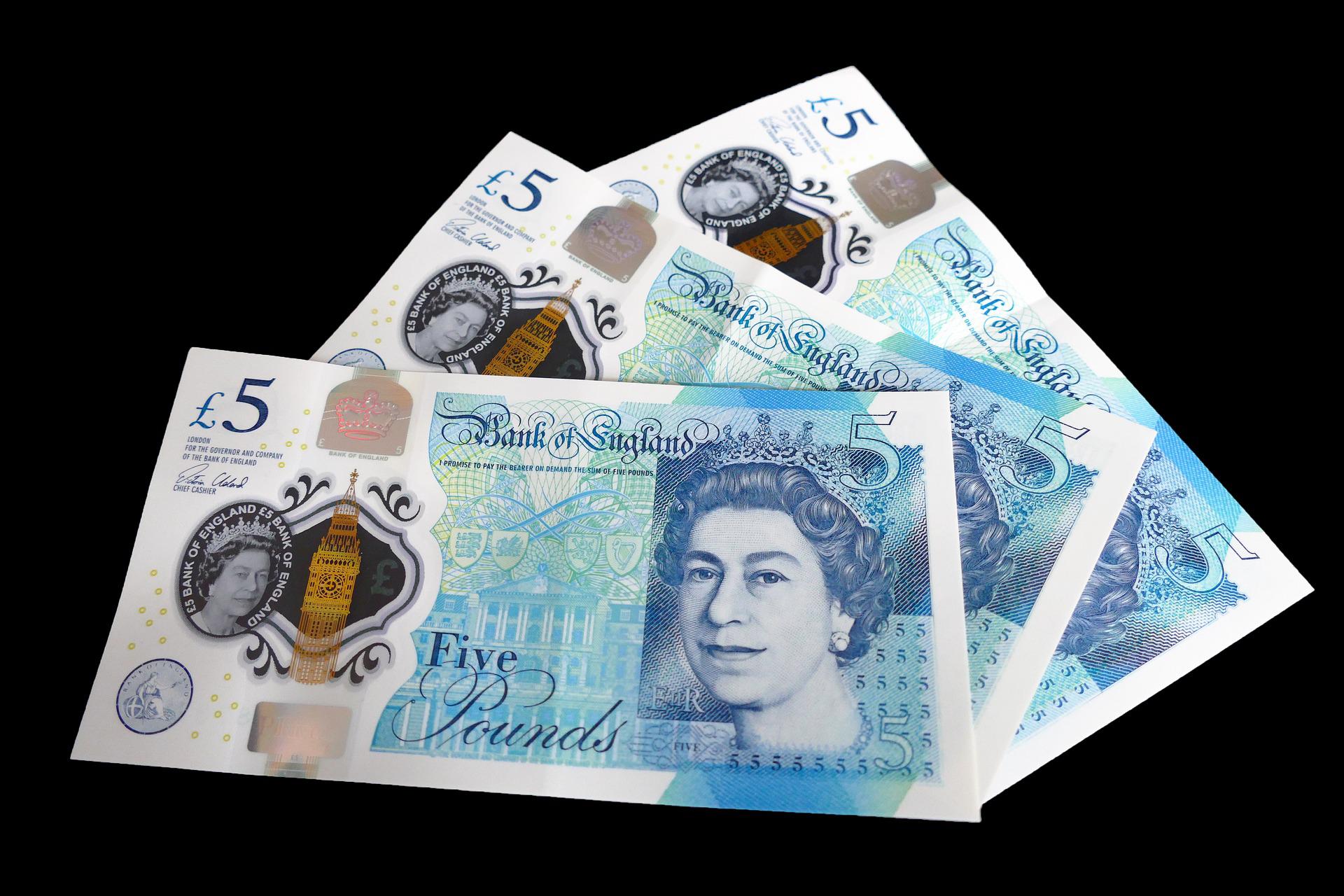 The Supreme Court delivered this week a predictable but nevertheless momentous judgement, confirming the earlier decision of the High Court: parliament must have the final say on whether the UK should leave the European Union.
The decision was not, however, unanimous, with three justices – from the eleven presiding – agreeing with the government's case that withdrawal could be effected by ministers under royal prerogative powers, and dissenting. All of the judges, however, agreed that the devolved assemblies in Wales, Scotland and Northern Ireland, did not possess the power of veto over any decision made by the UK government to withdraw.
Main Issue
The main issue in the case was whether ministers, proceeding without an Act of parliament, could give notice under Article 50 of the Treaty of the European Union that the UK wished to withdraw from the European Union following the result of last year's referendum. The government argued that this process was covered by royal prerogative powers, while the claimants maintained that the powers did not extend to acts which would result in a change to UK domestic law. Following the success of the claimants in the High Court in the autumn, the government appealed directly to the Supreme Court.
A majority of the justices found against the government. At the centre of the decision, the court citing the medieval Case of Proclamations (1610), the principle that 'the King by his proclamation or other ways cannot change any part of the common law, or statute law, or the customs of the realm'. Four hundred years and a constitutional monarchy later, this was reaffirmed. It is a sad irony, for all of the claims made during the referendum campaign that EU membership had eroded the sovereignty of parliament, that the decision to leave was adjudged to require the assent of the legislature.
What next?
In terms of the immediate consequences of the decision, the government today announced plans to very shortly publish a bill for approval by Parliament. This legislation will provide for parliamentary approval of the decision and will facilitate the UK's withdrawal from the European Union. The process should also now include, as announced by Theresa May during PMQs on Wednesday, the publication of a White Paper, giving MPs and peers the opportunity to scrutinise a formal policy document in advance of a vote.
In the long-term, however, the decision of the Supreme Court is unlikely to affect the decision to eventually leave the Union, with a majority of MPs apparently now in favour of respecting the 'will of the people', as dubiously reflected in the outcome of the referendum last year.
Main image credit: Image by InspiredImages from Pixabay