Scale-up: route to an unsponsored work visa?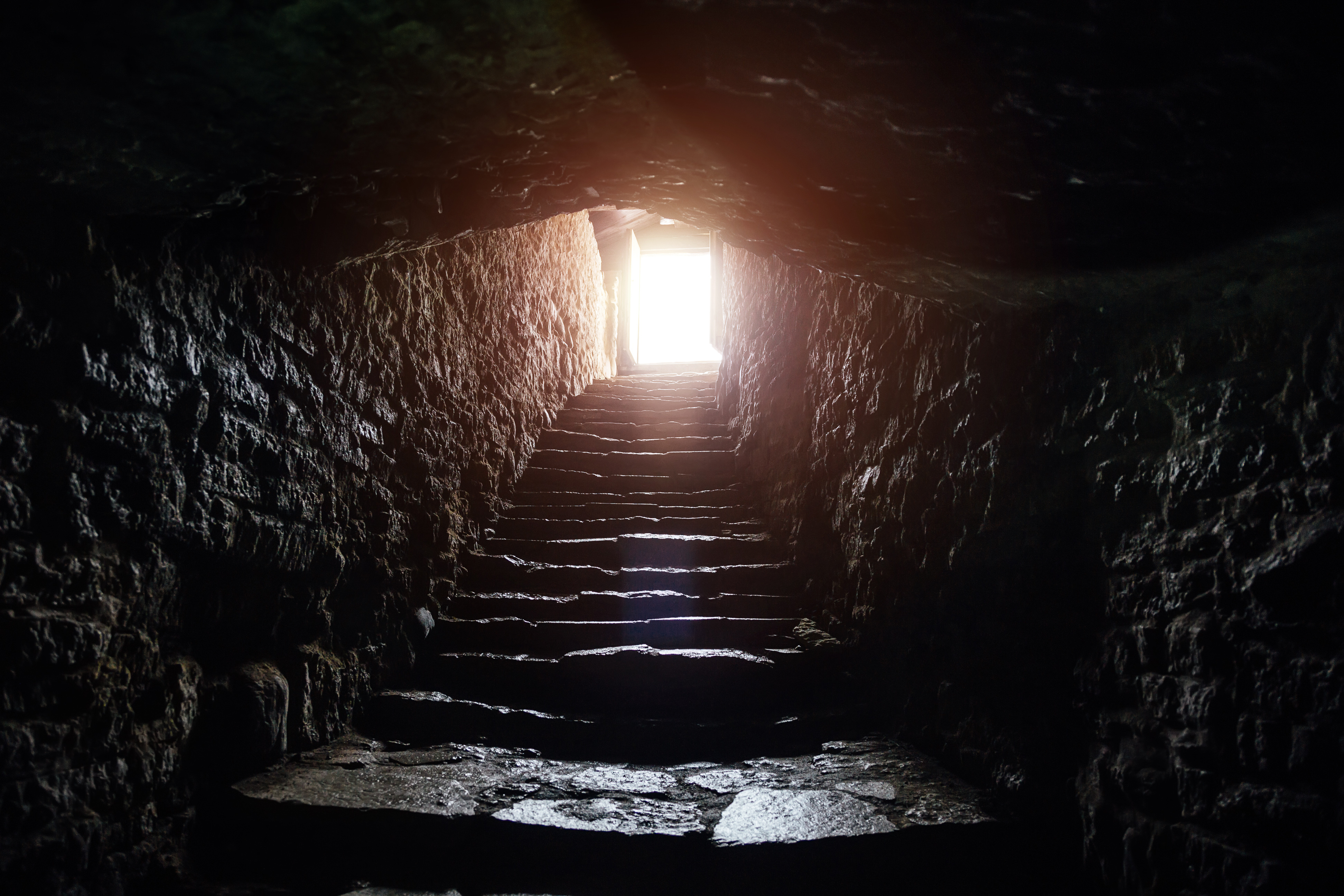 The Scale-up route was introduced on 22 August 2022 and provides a route for UK businesses, who have demonstrated a sustained period of growth, to sponsor talented individuals who have the skills needed to enable that business to continue growing.
Unlike other sponsorship routes, individuals are only required to work for their sponsors for a 6 month initial period and are free to also take other types of employment (e.g. self-employment) during this period, providing they continue to undertake their sponsored job.
At the end of the sponsored period the sponsor duties fall away. The individual can remain employed by the sponsor or leave their employment to do something else.
The snag? You need a company wililng to sponsor you to obtain a Scale-up licence first.
What are the requirements for the Scale-up visa?
If you are applying for the Scale-up visa from outside of the UK, you will need to be sponsored by a scale-up business.
If you are a business considering applying for a Scale-up sponsor licence, please see out separate article on the eligibility requirements to apply for this.
You must be provided with a certificate of sponsorship from the sponsoring company for a suitable job that is included on the list of skilled occupations.
You will see the final column next to each occupation code at the link above is headed "Eligible for GBM and SCU?" and then indicates "Yes" or "No".
There must be a genuine need for the role and the applicant must have the required skills and qualifications that are necessary for the job.
You also need to meet an English language requirement by achieving level B1 English language (Common European Framework of Reference).
In addition, you will need to meet the salary requirement of earning a salary of at least £33,000 per year; £10.10 per hour; and the "going rate" for the occupation code (this is shown on the list of occupations).
There is a financial requirement in which applicants must show that they have funds of at least £1,270 that they have held for 28 days. If applicants have been in the UK for at least 12 months, they will not need to meet this requirement.
Moving to unsponsored work
What is unique about this visa is that, after 6 months of being on the Scale-up visa, individuals may be able to move into unsponsored route if they meet the requirements.
A sponsored Scale-up Worker who makes a successful application on the route will be granted for 2 years initially. However, they will only be sponsored for the first 6 months of their permission. The sponsor will no longer sponsor the worker after this period, even if they continue to employ the worker.
Although there are other requirements, the main ones are that
have, or have held in the 6 months immediately before the date of application, permission as a Scale-up Worker
must have had PAYE earnings in the UK equivalent to at least £33,000 per year, during at least 50% of their permission as a Scale-up Worker
For example, an applicant with 3 years' permission as a Scale-up Worker must have had this level of earnings during at least 18 moths of that permission.
To meet the earnings requirement, an applicant must show that they have earned a gross monthly salary equivalent to £33,000 per annum, for 50% of their period of permission.
Applicants cannot offset months where their gross earnings are below £2,750 by relying on months with a higher level of earnings. You must not average earnings across the whole 12-month period
There is further guidance on this earnings threshold.
Earnings which cannot be included
An applicant cannot seek to rely on other sources of income, such as any of the following:
earnings from self-employment
earnings from outside of the UK
payments not recorded through PAYE, such as dividends, allowances, in-kind benefits or reimbursements for business expenses
employer pension and employer national insurance contributions
income from savings, investments, property, inheritance, gambling or competitions
So although self-employed work - both during the initial sponsored work period, and during any subsequent unsponsored period - is permitted, it doesn't appear that this would count towards this earnings threshold.
The guidance is silent on whether an PAYE income from a sole-shareholder/director limited company would qualify.
What is a scale-up business?
A company will be eligible to apply for a scale-up licence if they meet the definition of being a "scale-up" which will be verified through Home Office checks with HMRC.
Details of how a business can apply for this licence are listed in our separate blog post.
How long can I stay?
You can extend your visa as many times as you like by 3 years, as long as you still meet the eligibility requirements.
The Scale-up visa leads to settlement or Indefinite Leave to Remain after 5 years. Applicants must have been in the UK for 5 years continuously with permission on the Scale-up route or a combination of the following other routes:
Scale-up; or
Skilled Worker; or
Global Talent; or
Innovator; or
T2 Minister of Religion; or
International Sportsperson; or
Representative of an Overseas Business; or
as a Tier 1 Migrant, other than Tier 1 (Graduate Entrepreneur)
Additionally, applicants will need to prove their knowledge of life in the UK, and be paid an income of £33,000 both at the date of application and for 2 years out of the 3 years preceding the date of application.
What can I do whilst in the UK?
For the first 6 months, you must work for the company in which you are sponsored.
After this initial period, you have permission to work for
Can I apply for the Scale-up visa from within the UK?
Yes, you can apply for this visa from within the UK, as long as you are not currently on one of the following visa routes:
as a Visitor; or
as a Short-term Student; or
as a Parent of a Child Student; or
as a Seasonal Worker; or
as a Domestic Worker in a Private Household
How much does it cost?
The fee for this visa is £715.
You are likely to also have to pay the Immigration Skills Charge, chargeable at £624 per year of the period of stay.
There are other costs to consider relating to the process, such as expedition fees, and biometrics appointment booking fees.
Can you help me with my application?
If you would like to discuss an application under this route, or the possibility of acquiring a licence, please complete a contact form and we can set up a call to discuss your needs.