Why would employers want a Scale-up sponsorship licence?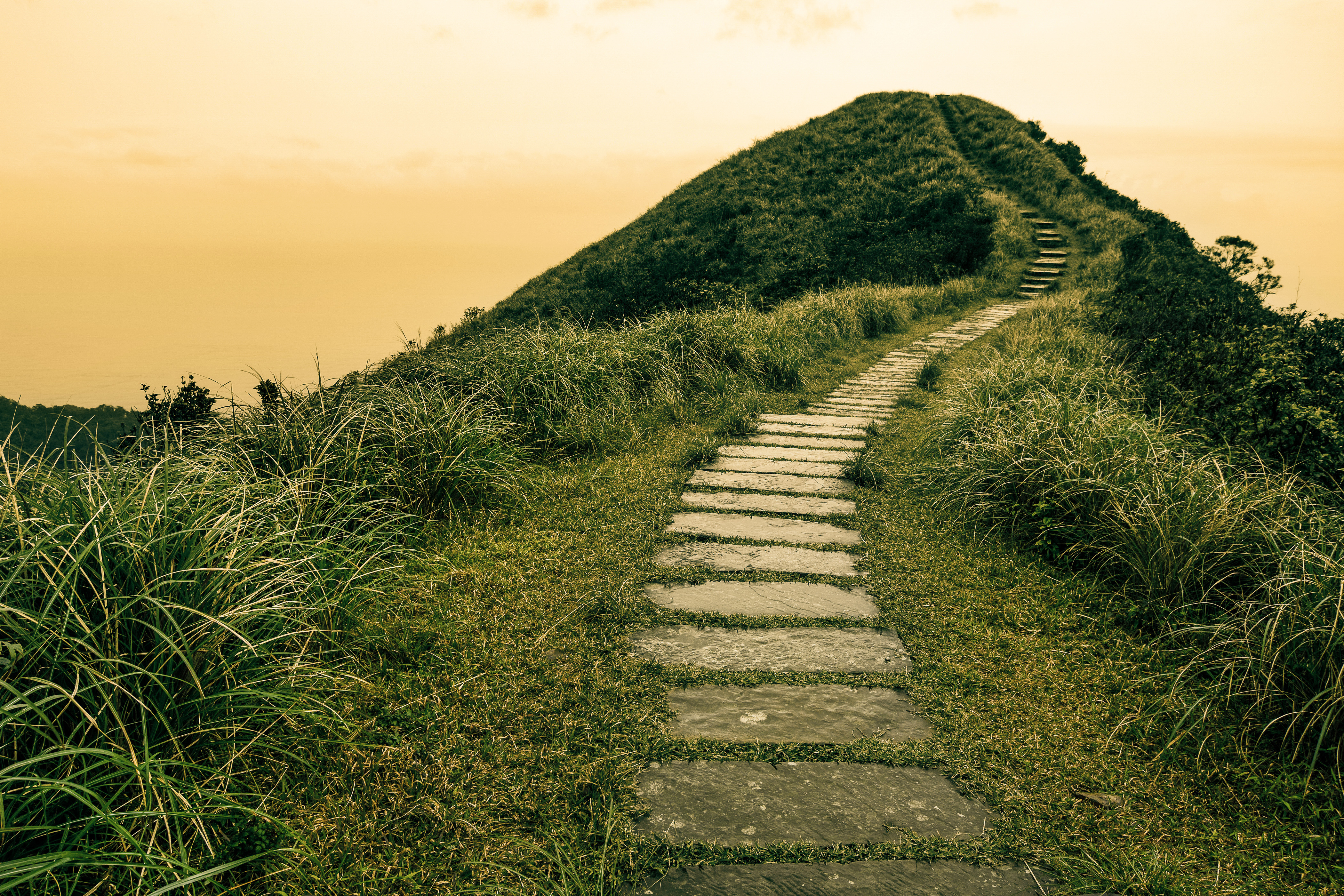 The Home Office introduced the Scale-up visa in August 2022.
The Scale-up route allows employers who are in a sustained period of high growth to recruit people to work in the UK in highly skilled roles. We have written further about the Scale-up visa itself here.
The route is similar in many ways to the Skilled Worker route, the big difference being that the sponsored worker only has to work for the sponsoring company for 6 months. After this, they can leave and are essentially free to work for anyone.
But this increased flexibility - for the employee - begs the question: why would an employer spend a significant amount of money and time setting up a sponsor licence infrastructure if an employee can simply walk away after 6 months in the role?
What are the requirements to obtain a Scale-up licence?
To be eligible for a Scale-up sponsor licence, a company must meet the definition of a 'qualifying Scale-up sponsor'. This means, based on information the company has submitted to HMRC, it must:
have an annualised growth of at least 20% for the previous 3-year period for either employment (staff count) or turnover; and
have had a minimum of 10 employees at the start of this 3-year period
So it's not likely that a huge number of companies are going to be eligible to apply.
But even if a company were eligible to apply, would it be preferable to employ a worker as a Skilled Worker, or as a Scale-up worker?
Sponsoring a Skilled Worker v Scale-up Worker
The main benefit (and difference) with the scale-up route as compared to the skilled worker route is the flexibility it gives to the sponsored worker.
Under the skilled worker route, sponsored employees are tied to their employer, and have (very) limited options within the UK to do work outside of this employment.
However, a scale-up worker is only required to work for the scale-up sponsor company for a 6 month period, and after which they have the right to work elsewhere.
Even within this initial 6-month period, the sponsored worker is permitted to undertake self-employed work (although cannot rely on remuneration from self-employment in their extension application).
Of course, this may represent a disincentive for some companies to obtain a scale-up sponsorship licence and sponsor under this route.
It costs a lot of money to bring workers from overseas, and some companies may prefer to retain control over their sponsored workers to ensure a return on this investment. If so, the skilled worker route would remain the best option.
Reason(s) to sponsor under Scale-up
However, for any qualifying scale-up company, there may be benefits to the flexibility that this route brings. As stated in the guidance:
S8.7A. A person granted permission as a sponsored Scale-up Worker can take employment (including self-employment and voluntary work) additional to the work for which they are being sponsored. The only restriction on this additional employment is that they must not work as a professional sportsperson or sports coach.
We often hear from client companies frustrated by the lack of options to bring over collaborators: individuals who, yes, might initially be employees, but who may later become partners within the same field, and who have the freedom to pursue projects of their own.
In the Scale-up route, it should be possible to bring an individual who, whilst employed by the original sponsor, could start their own venture, and receive investment from the original sponsoring company (making sure that the employee continues to be paid the minimum salary via PAYE).
This may work particularly well in the venture capital space, where client companies are looking to back start-up ideas, and where it may be possible treat the initial 6 month employment period as an entrepreneur-in-residence type role, or equivalent.
Although we have successfully represented VC clients in applications for Skilled Worker sponsor licences in similar cases, the ongoing requirement for an employment relationship within Skilled Worker creates difficulties when the employee wishes - with the full consent of the Sponsor/VC investor - to develop their own venture, and which is necessarily under the umbrella of the sponsor.
This problem disappears with the Scale-up route, which doesn't require that ongoing employment relationship.
If you wish to discuss your eligibility for a Scale-up visa, please complete a contact form and one of our team will be in touch.
This post is intended to provide general background on the relevant issues and does not constitute legal advice. The law may have changed since the date this article was published. You should always take legal advice relating to your individual circumstances.