MPs' report scathing on Home Office capacity to cope with Brexit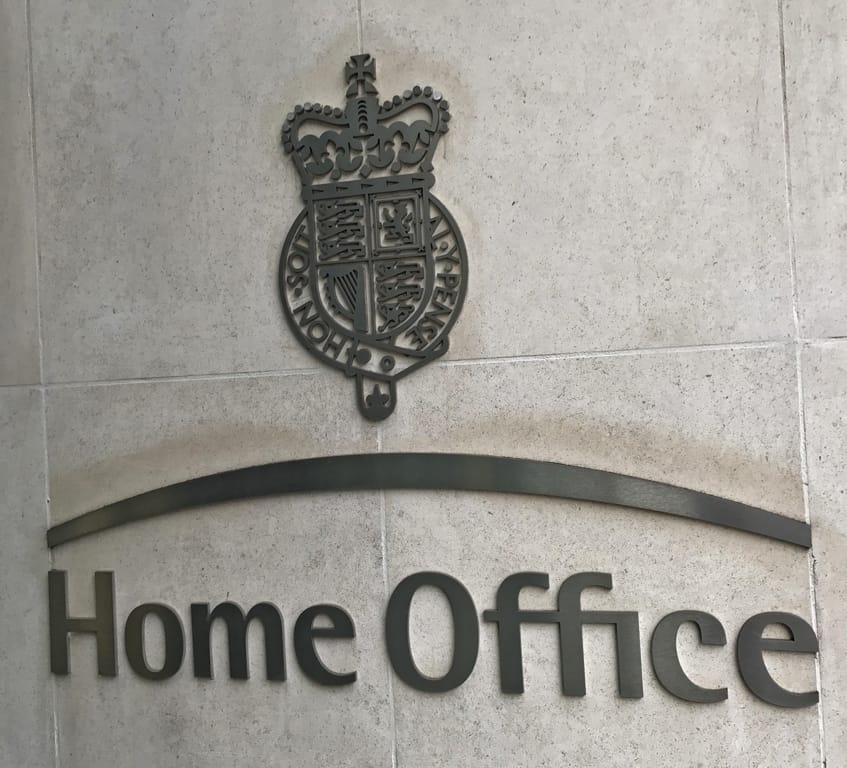 The Home Affairs Committee of MPs today published its report  on whether or not the Home Office has the capacity to deliver effective immigration services once the UK leaves the European Union next March.
No, is the short answer.
In addition, and in probably the least surprising aspect of a highly critical report, Brexit is unlikely to have a positive impact on the rest of the Home Office decision-making apparatus.
With European nationals the cross-party committee draws on a wealth of written and oral evidence from experts on the immigration system, including several posts on this blog and Colin's appearance before the committee last October. The resulting report is scathing about the delay in the publication of the long-promised government White Paper on the future of the UK immigration system (there "now appears to be no clear timetable for it to be published at all").
It calls for urgent clarification of the government's intentions on the future position of European citizens. The committee also investigates how the Home Office is faring in non-European casework areas.
Our full article can be found on Free Movement.
Main image credit: Photo at EWL