Legal aid would have prevented Windrush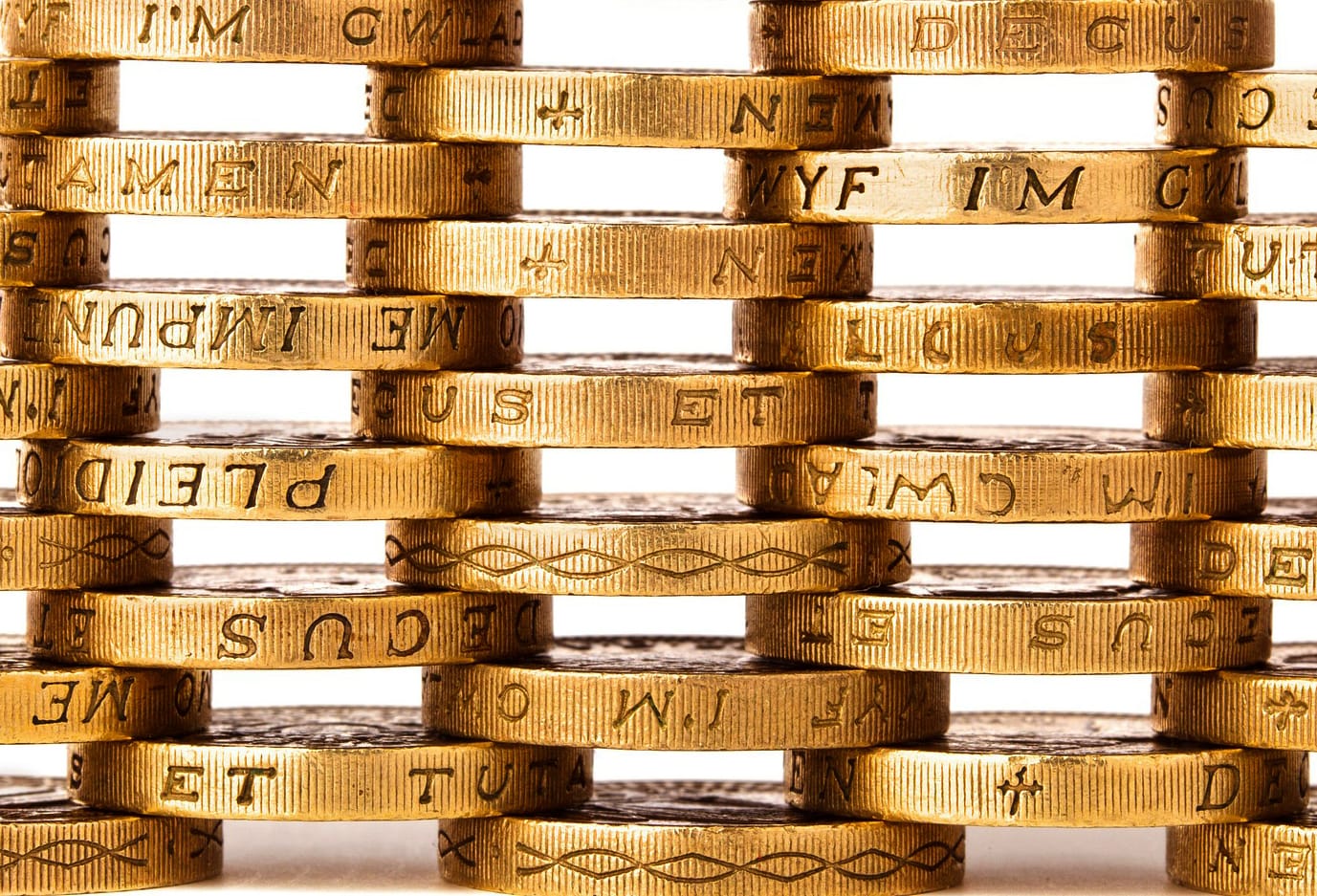 As explained in our detailed piece on the plight of long-resident Commonwealth citizens, free legal advice used to be available for those making immigration applications. Now it is not.
Before it was scrapped in April 2013, this legal help was available to the "Windrush children" when applying for documents to confirm their status in the UK.
One of the reasons for its demise was the claim, made by the government, that immigration law was so simple that the advice and assistance of lawyers was not required.
However, as we explore in our article on Free Movement, the government is still getting the law wrong. Maybe those affected by this crisis still need lawyers after all.
Main image credit: Photo at www.unsplash.com