How to apply to the Windrush compensation scheme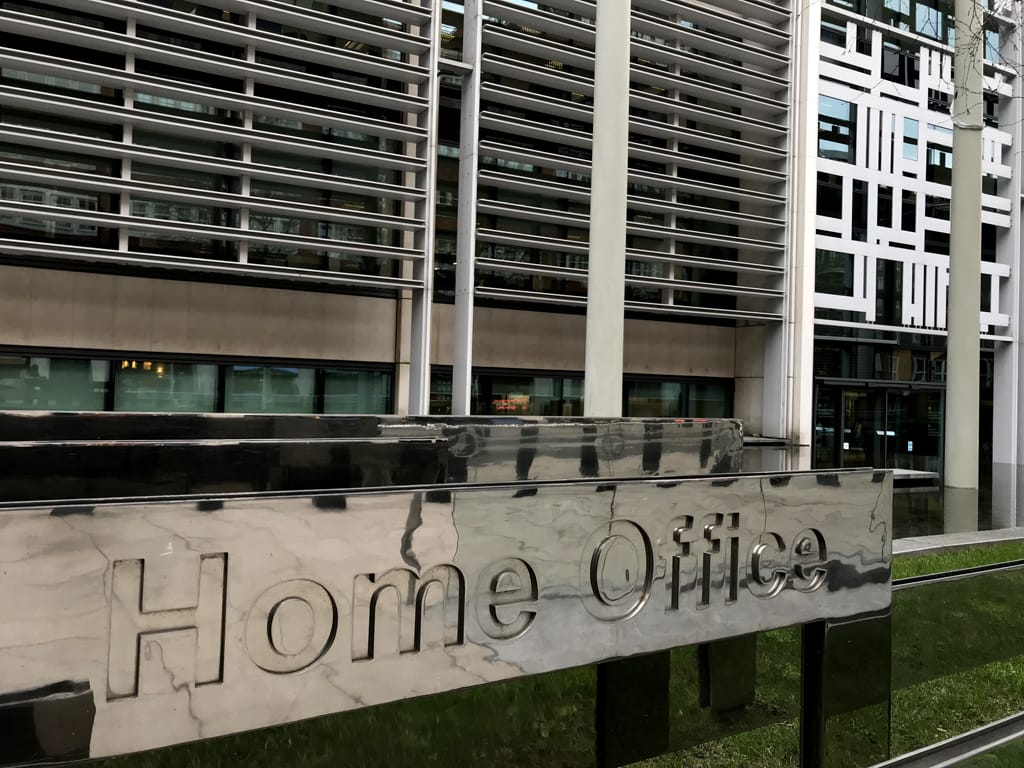 Almost a year after it first broke, the Home Office has opened a compensation scheme for those affected by the Windrush scandal (the Scheme). It expects to pay out up to £310 million to victims.

In our post on Free Movement we provide a brief outline of how the Scheme works, who can claim and how.
Resources
The overview page on GOV.UK is a good place to start. It contains links to most of the information Windrush victims will need to make a claim. This includes the following key documents:
Scheme rules (pdf)
Guidance (pdf) for those making claims
Internal Home Office guidance (pdf) for Caseworkers
Claim forms (vary depending on type of claimant)
Further details are set out in our post on Free Movement.
Main image credit: Photo by EWL