High Court remedy for woman embroiled in disputed citizenship claim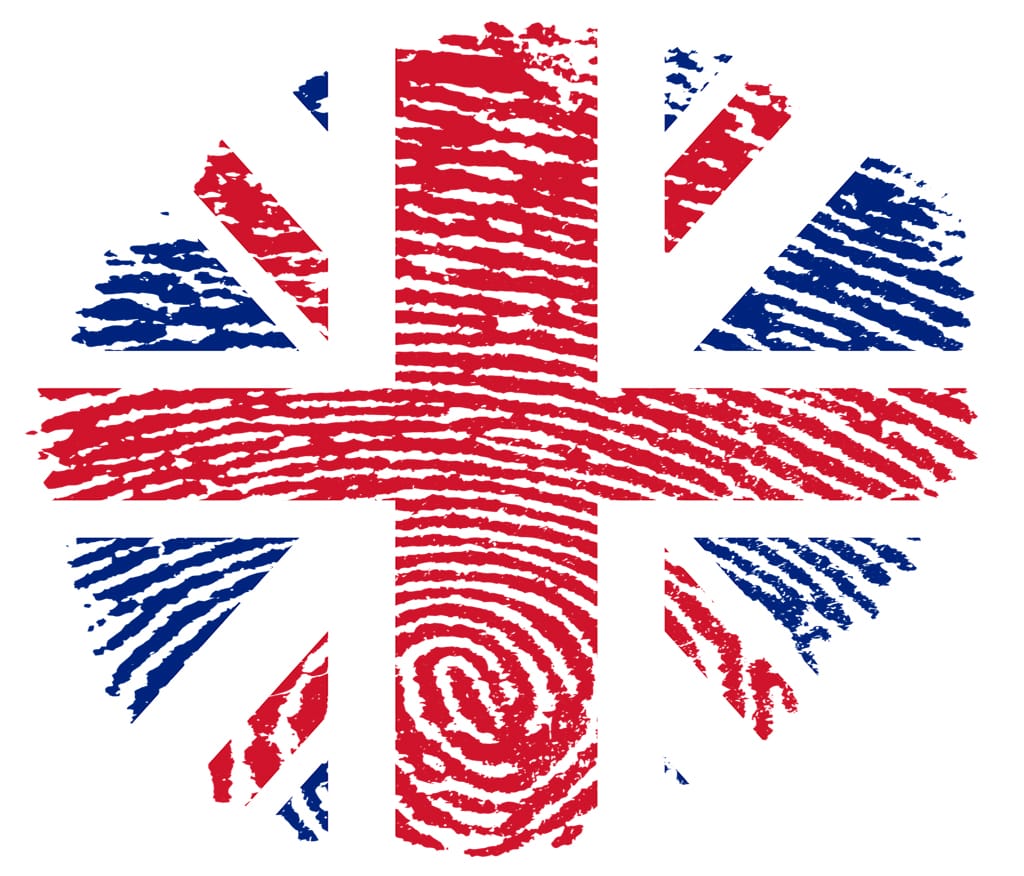 Before she travelled to the land of her fathers, Yasmeen Din was born to Pakistani parents in the Churchill Hospital in Oxford on 26 June 1968.
By virtue of section 11(1) of the British Nationality Act 1981, read with section 4 of the British Nationality Act 1948 and section 2(1)(a) of the Immigration Act 1971, Yasmeen was a British citizen.
However, her application for recognition as a British citizen was refused.
The Secretary of State agreed that her name was Yasmeen, but little else besides, relying on the claimant's own declarations during a visa application to the UK that her name was in fact Yasmeen Sultana, born 4 January 1968, in Sahiwal, Pakistan.
Almost 50 years after the disputed event, the High Court heard argument on the issue of Yasmeen's citizenship in R (Din) v SSHD [[2018] EWHC 1046 (Admin)](http://www.bailii.org/ew/cases/EWHC/Admin/2018/1046.html).
The case makes it clear that individuals can pursue remedies in the High Court for declarations regarding citizenship. We analyse these proceedings in greater detail in our article in Free Movement.
Main image credit: Photo at www.Unsplash.com