Guidance on Surinder Singh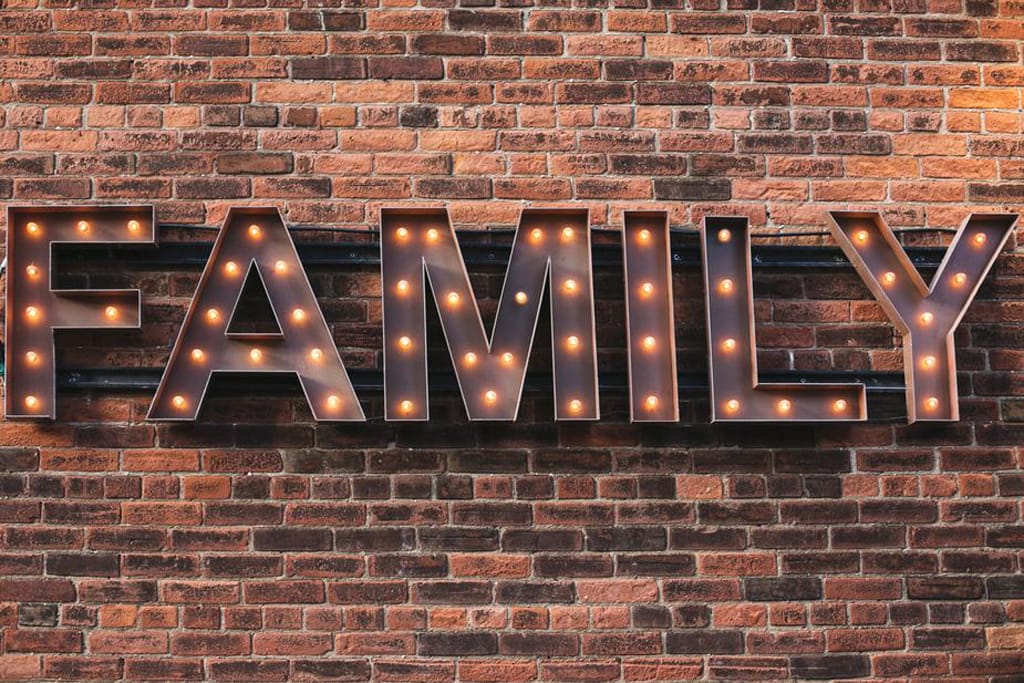 The Home Office has updated its guidance on Surinder Singh cases, with "clarifications" on the requirements of the eponymous route. As our in-depth post on this topic explains, the Surinder Singh route is a potential means for British citizens to rely on family-friendly EU free movement laws — rather than the harsh UK immigration rules — to be reunited with their family members.
The changes to the guidance include an additional clarification that a British citizen does not need to be a "qualified person" in their initial three months back in the UK to sponsor a family member in a Surinder Singh application. There are also new sections about retained rights of residence and the assessment of UK residence prior to 25 November 2016.
How Surinder Singh works
In theory, the Surinder Singh route enables British citizens who have lived in Europe with non-European family members to return to the UK using EU free movement rules, unshackled by domestic immigration requirements.
In order to benefit, British citizens must have been "exercising treaty rights" elsewhere in the EU. As explained in our detailed piece on the Free Movement blog, the UK government has long seen this as a back door into Britain.
As we conclude, European law has been an important pressure valve for the wider immigration system, with enforceable legal alternatives for individuals and employers outside of the blustering black and white of the domestic rules.
And while the demise of Surinder Singh with our exit from the EU will no doubt be celebrated by the Daily Mail, one wonders what impact the disappearance of European law remedies will have on migrants, their families, and our collective prosperity in the future.
Main image credit: Photo at burst.shopify.com