Five things the Daily Mail got wrong about immigration appeals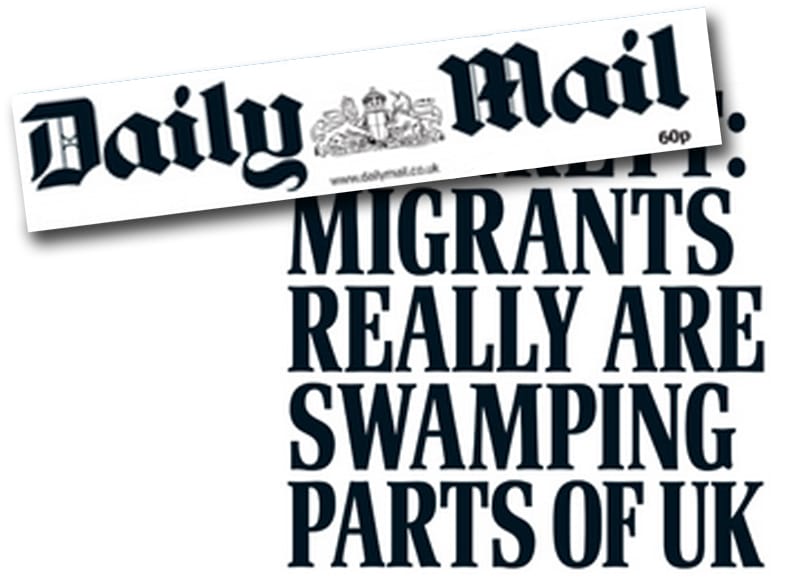 The toxic wasteland of the Daily Mail's back catalogue on the topic of immigration needs no introduction.
It is perhaps no great surprise that, asked to spend some time at Taylor House immigration tribunal recently, the pithy headline for Mail reporter Sue Reid's subsequent splash read as follows:
Can it be true that crooked lawyers are helping asylum seeking 'liars' abuse our generosity? That's the disturbing claim of a retiring tribunal judge. SUE REID spent days observing cases and was horrified by what she found.
The assignment followed comments made by a retired immigration judge that regulators were "overwhelmed" by reports of malpractice by immigration lawyers, based on his experience of attempting to report one such case some years ago.
In Ms Reid's article, strangely interspersed with unreferenced anecdotes about foreign criminals escaping deportation (none of the cases she goes on to cover concerned criminality or deportation), she describes her experience of sitting in an immigration tribunal over three days and listening to proceedings.
In particular, she tells of three cases– all human rights and asylum claims — which appear to confirm her worst fears about the UK migration system, and raising concerns that the appellants and/or their lawyers in each case were not being honest about the presented evidence.
We make the following challenges:
The regulator is not overwhelmed by complaints about immigration lawyers
Far from being a waste of time, half of all immigration appeals succeed
Witness credibility is not the entire case
The number of immigration appeals is actually falling
Immigration appeals have nothing to do with the EU
The full article can be found at Free Movement.
Main image credit: Graphic by EWL