Explainer: deportation law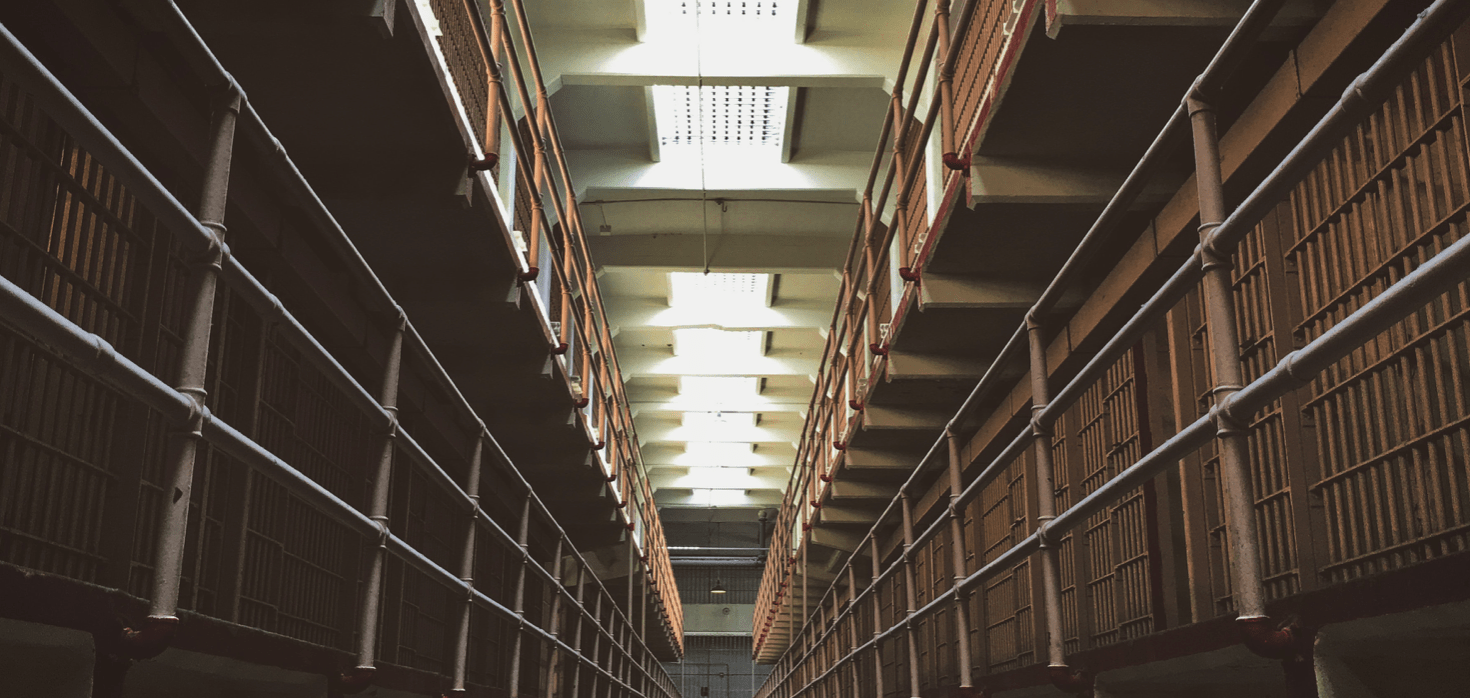 Deportation proceedings pit the rights of the individual against those of the state, appointed guardian of the public interest. And as very clearly stated in primary legislation, the deportation of foreign criminals is in the public interest.

The relevant law in this area is rent through with politics, shifting relentlessly with headlines, changes to rules or legislation, and the latest decisions of the courts. The shifts over the past 5 years have been unremitting.
In our detailed exploration of the issues on Free Movement, we consider the recent history of deportation law in the UK, the individuals who will be subject to these rules, and the arguments available to those seeking to challenge decisions to deport them.
For further information on our services for those facing deportation see our deportation services page.
Main image credit: Photo by Tyler Rutherford on Unsplash