Edgewater Legal in the Guardian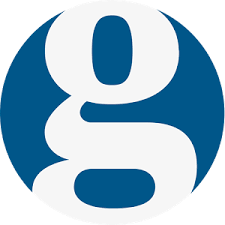 Edgewater Legal was quoted in the Guardian last week following a request to comment on deportation letters sent to European nationals in error. The extract is as follows:
Nick Nason, a lawyer at Edgewater Legal, and an expert on European immigration, said: "I think the Home Office should definitely consider reimbursing the recipients of these letters for any legal fees incurred while attempting to challenge them."
We understand that the Home Office has subsequently agreed to reimburse the legal fees of the recipients of these letters where they were sent in error, and who had taken steps such as instructing lawyers and/or lodged appeals against the decisions to deport them.
If such an offer had not been made, it is likely that the recipients of these letters who had gone to the expense of instructing lawyers would have a strong application for an award of costs by the tribunal.
Although costs awards in the tribunal are not as commonplace as in other courts, there is provision for them to be made under the tribunal rules, and in particular Rule 9 where 'a person has acted unreasonably in bringing, defending or conducting proceedings'. 'A person' includes the Secretary of State for the Home Department (the Home Office).
The full article is available here: https://www.theguardian.com/world/2017/aug/24/home-office-called-on-to-reimburse-those-sent-deportation-letters-in-error