Deportation: an 'average' case?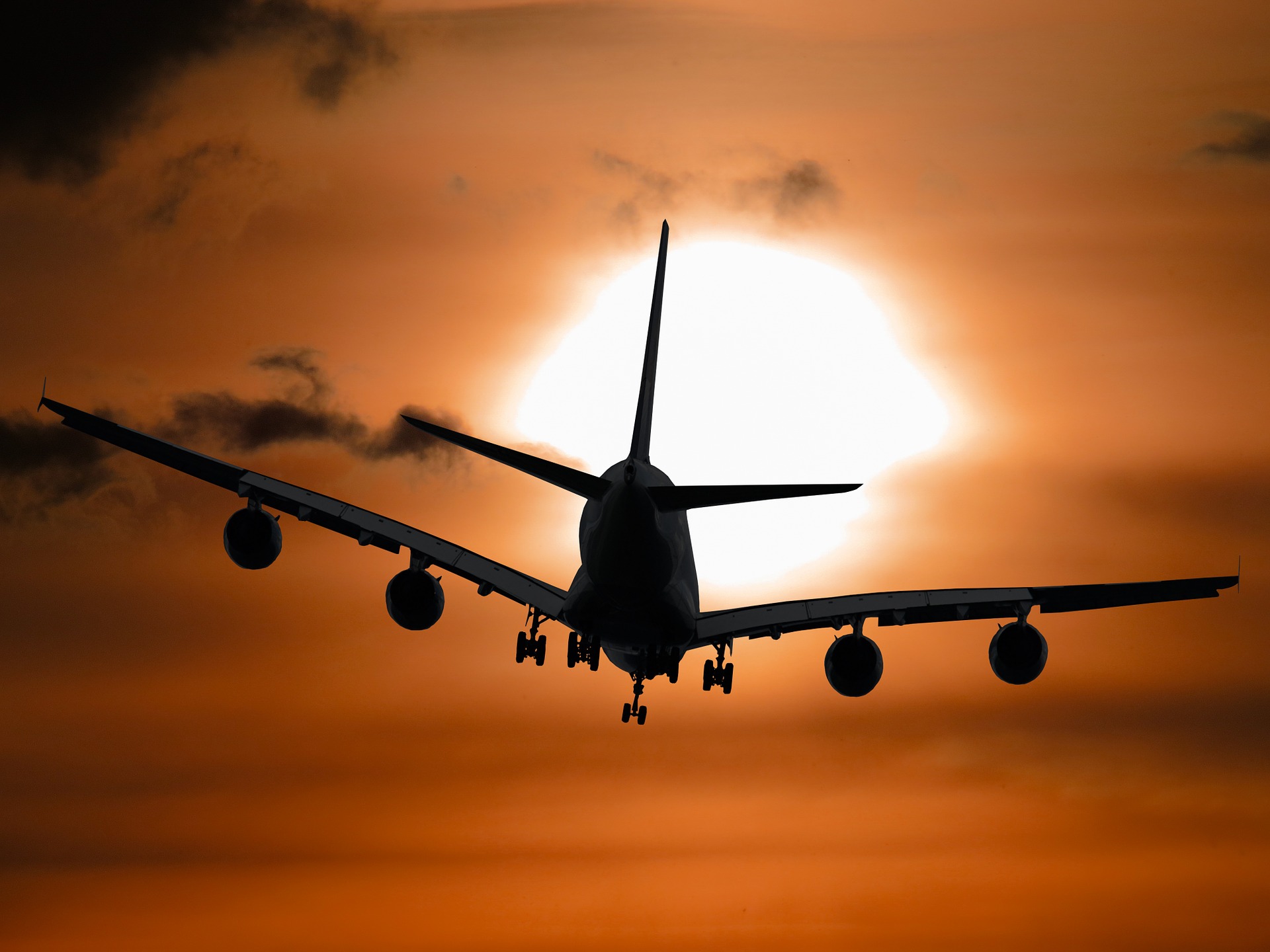 By the tone of this judgment, the Court of Appeal in SSHD v RF (Jamaica) [[2017] EWCA Civ 124](http://www.bailii.org/ew/cases/EWCA/Civ/2017/124.html)appears to be suffering from deportation fatigue, considering 'yet another case' involving a foreign national criminal appealing against a decision to deport.
It is testament to the high stakes involved, both politically for the Home Office, and individually for the foreign national subjects, that these cases are so regularly reaching the highest courts in the land.
Exceptional vs Compelling
Under Immigration Rule 398, a foreign criminal who has been sentenced to longer than 4 years imprisonment must show 'exceptional circumstances' if he or she is to outweigh the public interest in deportation.
For all cases decided on or after 28 July 2014, this provision is now entrenched in primary legislation at section 117C(6) Nationality Immigration and Asylum Act 2002 (as amended), although the wording used is 'compelling' rather than 'exceptional' circumstances.
In the four long years since MF (Nigeria) v [SSHD [2013] EWCA Civ](http://www.bailii.org/ew/cases/EWCA/Civ/2013/1192.html) 1192 decided that 'exceptional' and 'compelling' circumstances essentially meant the same thing (see para 43), the law has not settled, and the Court of Appeal continues to hear regular argument in relation to this nebulous phrase.
See our full article on Free Movement for further discussion of this tedious but important debate.