Debting in the way: how NHS debt can impact your immigration application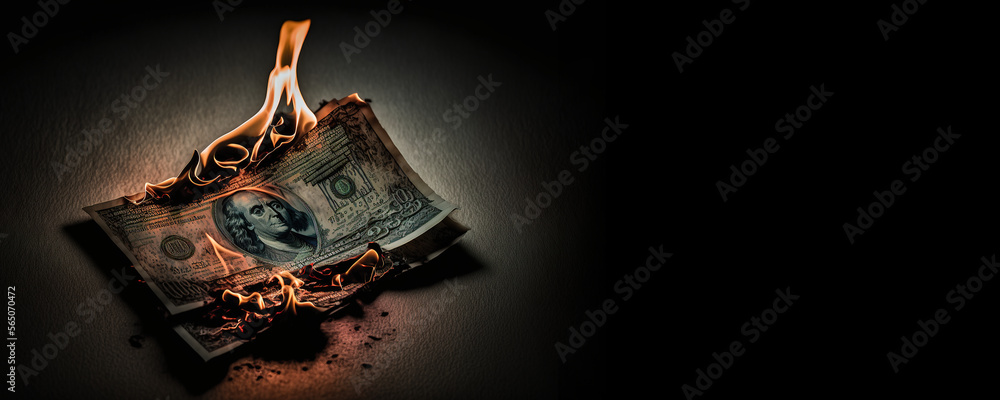 If an applicant owes money to the NHS, this can be a basis of refusal in their immigration application.
Note that it is not a ground for refusal in all immigration applications: you can see which applications can't be refused for this reason here (p.4).
In this post we look at the process the Home Office will go through when considering an application from an individual with outstanding NHS debt.
Why would someone have NHS debt?
Normally, migrants seeking to enter (or stay) in the UK for more than 6 months are required to pay the Immigration Health Charge (IHS). This gives them access to the NHS on the same basis as UK residents.
However, if an individual is a temporary migrant who does not pay the IHS (for example, a visitor to the UK), they may be liable to NHS treatment charges for accessing NHS services.
Therefore, if an individual is liable to pay NHS treatment charges for accessing NHS services, they will likely accrue NHS debt if they don't pay their bill.
Example: Melanie and the NHS Debt
This blog post will refer to Melanie, a fictitious Fijian national, to illustrate how accruing NHS debt may affect an immigration application.
Melanie entered the UK as a visitor in the summer of 2022 for a holiday. She was interviewing for a few job roles at the time, so she really looked forward to this break. She spent a few weeks in Cornwall where she took some surfing lessons.
Unfortunately, on the last day of her trip, Melanie needed medical treatment, so she visited A&E and later received a bill of £1,500 for her treatment.
Having been offered a role further to her interviews, Melanie is considering an application to return to the UK as a sponsored worker.
Let's talk thresholds
It's not that having NHS debt in and of itself is the issue (in an immigration context).
It's when that debt reaches a particular threshold that it may impact an individual (again, for immigration purposes).
The following is an overview of the categories of NHS debt (and the particular thresholds that may apply). You can find (and check) specific details here.
According to guidance, a decision-maker can consider refusing an application for the non-payment of NHS debt if any of the following are applicable:
An applicant has outstanding NHS debt (including cumulative debt) exceeding (and including) £500 (on or after 6 April 2016)
An applicant has outstanding NHS debt (including cumulative debt) exceeding (and including) £1000 (on or after 1 November 2011)
An applicant has outstanding NHS exceeding (and including) £500 (on or after 1 July 2021) and they are an EU, EEA or Swiss national
In our example, Melanie's debt for her hospital visit totalled £1,500 (which she incurred after 6 April 2016). As this debt is more than £500 this could be relevant to future applications under the Immigration Rules.
Leading up to a refusal
Normally an application won't be refused (on the basis of outstanding NHS debt) before the following occurs:
A relevant NHS body needs to inform the Home Office that a debt exists
The Home Office needs to prove that the NHS debt exists (the burden of proof falls on the Home Office); and
A decision-maker may contact an applicant to ask for any evidence that the debt has been repaid or that there is a repayment plan in place.
In our example, when Melanie returned home, she is offered a role to work in the UK and sponsorship under the Skilled Worker route.
At the time she was preparing her Skilled Worker application for entry into the UK, her NHS bill of £1,500 remained unpaid.
Let's assume that the NHS have notified the Home Office and they've reached out to Melanie for more information about how she plans on repaying the debt.
Refusal is discretionary
It's important to remember that NHS debt is a discretionary ground for refusal. This means that an applicant who has outstanding NHS debt won't automatically be refused on this ground.
Instead, the guidance dictates that a refusal will be considered contextually. That is to say, it must be decided by considering the circumstances of the individual case.
The guidance specifies some factors that could be considered in an individual case (below):
Location: Is the applicant in the UK? Is the applicant seeking to return to the UK (and why)?
Family: What are the applicant's family circumstances (for example, does the applicant look after a family member in the UK?)
Health: Does the applicant have any illnesses?
Financial: What are the applicant's financial circumstances? This includes an individuals's ability to work to repay the debt and other compelling and compassionate circumstances.
Even though Melanie has a job offer, the guidance (in an example scenario) states that
'stipulating …a debt will be repaid in the future does not add weight to the merits of an application… the caseworker must only consider the facts of the case'.
Unless the debt is settled there is a high chance it will be relevant to Melanie's application under the Skilled Worker route, and could result in a refusal.
Conclusion
Owing a debt to the NHS is now a standard (albeit discretionary) ground for refusal in UK immigration applications.
We would recommend that anyone considering an immigration application whilst owing a debt to the NHS seek legal advice before doing so.
This post is intended to provide general background on the relevant issues and does not constitute legal advice. The law may have changed since the date this article was published. You should always take legal advice relating to your individual circumstances.