Costs for a large company to sponsor a migrant worker (November 2022 update)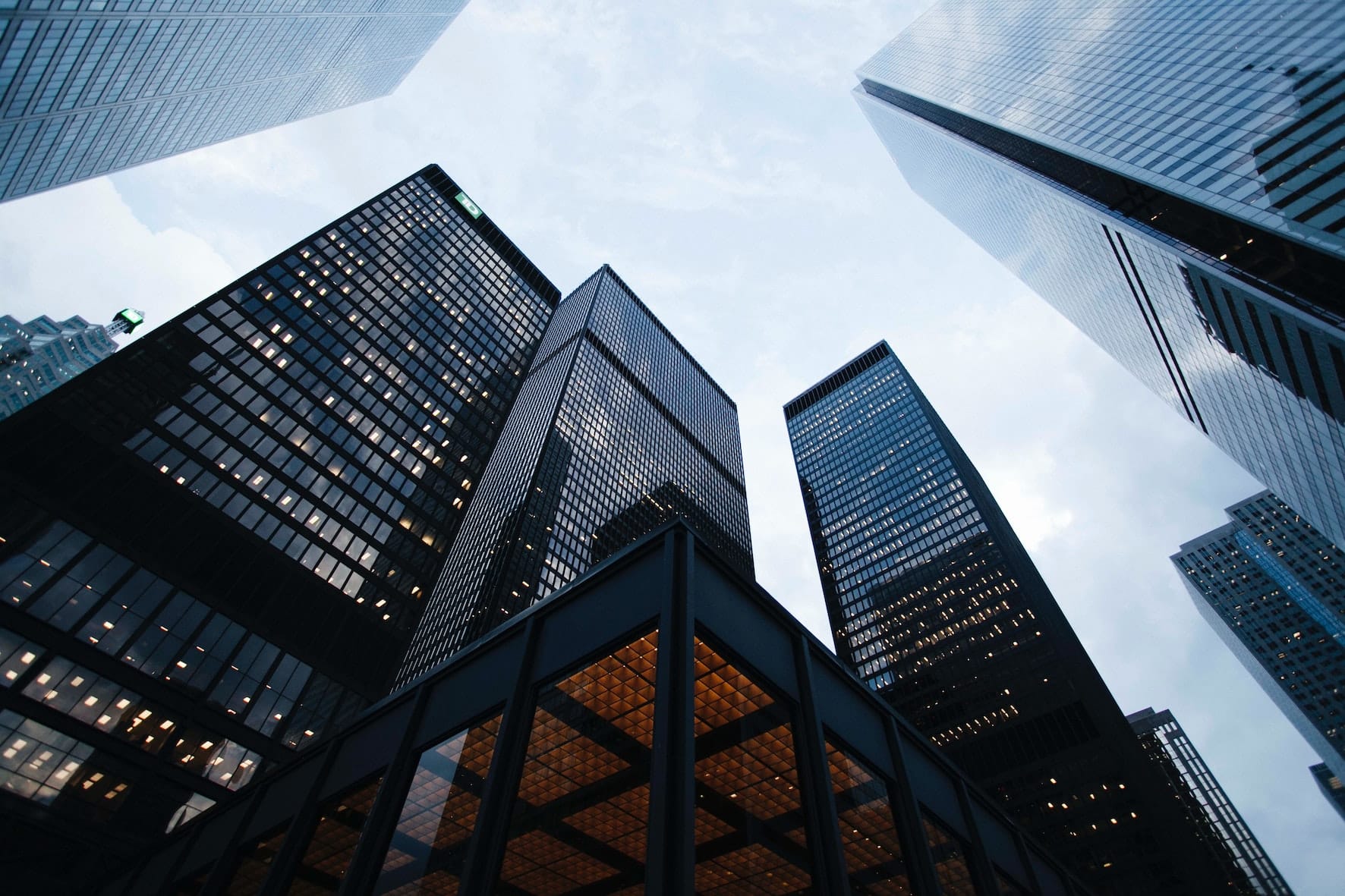 Based on current fees (correct at time of writing, February 2023), and assuming that
It is a *large company, and needs to first obtain a sponsor licence
The migrant worker will be sponsored for 5 years (non-shortage occupation)
The company will cover the visa fees of the migrant worker (but not their family)
= Total up front cost: £11,218
If the company decided that it would not cover the migrant worker's application fees in this scenario, the outlay would still be £6,675.
A breakdown of the fees is set out below.
*What does 'large' company mean?
The Home Office follows guidance issued by HMRC to determine whether a company is 'large' or 'small'. A large company will meet at least two of the following conditions:
Annual turnover of more than £10.2 million
The balance sheet total of more than £5.1 million
More than 50 employees
If it does not meet two or more of these conditions, it will be deemed a 'small' company for this purpose. The designation is important because it impacts upon the fees the company is required to pay when it comes to migrant sponsorship.
See our separate post for information on the costs for small companies going through this process.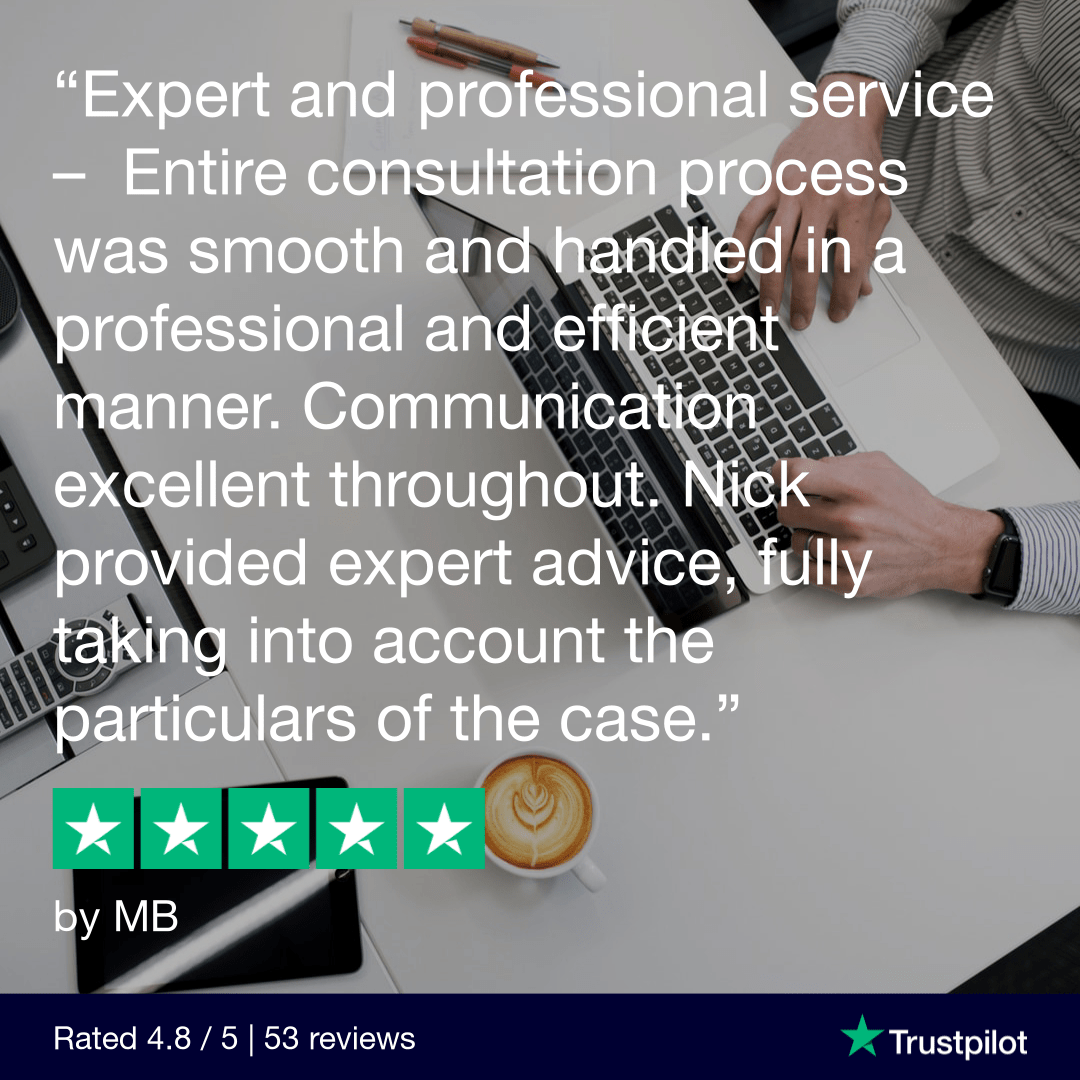 What is included in this up-front cost?
Sponsor Licence fee
In order to sponsor a migrant from overseas a company will need a Sponsor Licence. The Home Office fee for this is £1,476. A useful summary of the application process is set out here.
Immigration Skills Charge
In order to sponsor a migrant, large companies will usually be required to pay the Immigration Skills Charge, a per-year visa charge of £1,000.
Based on sponsorship of 5 years in this scenario, the fee required to be paid (at the point that the visa is issued) would be £5,000.
Restricted CoS application fee
Where an employee is outside the UK, a company will usually be required to apply for a restricted Certificate of Sponsorship (CoS).
The Home Office charges £199 for allocation of the CoS, payable at the point that it is assigned to the migrant worker.
Visa application fee
Many companies will cover the visa fee on behalf of their migrant worker. If the company proposes to do this, the standard fee is up to £1,235 if the worker is in the UK and up to £1,423 if they are outside the UK.
This fee does not include any priority or super priority service, and would therefore assume the standard out of country visa processing service standard (waiting time) of 3 weeks.
Immigration Health Surcharge
Almost all migrants are required to pay an Immigration Health Surcharge (IHS), which is paid to cover use of the NHS when living in the UK.
The current charge is £624 per year of the visa (to be paid up front, at the point the migrant makes their online visa application), and would therefore total £3,120 for a migrant sponsored for 5 years.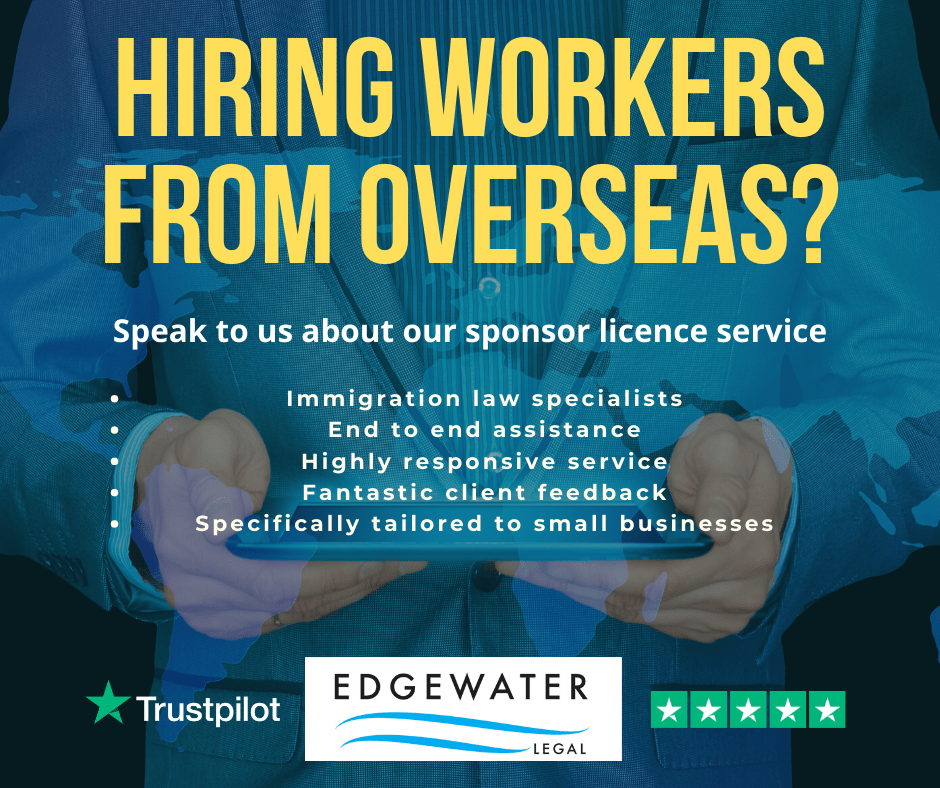 What additional costs might be incurred?
Expedition
As set out above, the up front cost referred to here does not include fees paid for a quicker decision.
If in need of an employee urgently, a company might sometimes pay for the visa application to be processed using the priority or super priority service.
Different levels of service are available in different locations and may also depend on the Home Office contractor used in the applicant's country of application.
But for example the super priority service offered in the U.S. for a Skilled Worker visa application to be decided within a working day is listed for $1,221 (£995).
This fee would be payable in addition to the visa fees.
Dependants
If a migrant worker were to apply with dependants the company agreed to cover this, each dependant would pay a separate visa fee (up to £1,423) as well as the IHS (£3,120): so £4,543 for each dependant.
Legal fees
Many companies use lawyers to assist with the Sponsor Licence application process.
Fees for these services will vary depending on which lawyers you use.
This post is intended to provide general background on the relevant issues and does not constitute legal advice. The law may have changed since the date this article was published. You should always take legal advice relating to your individual circumstances.
Main image credit: Photo by Sean Pollock on Unsplash