Comment: What is driving the Home Office fees increase?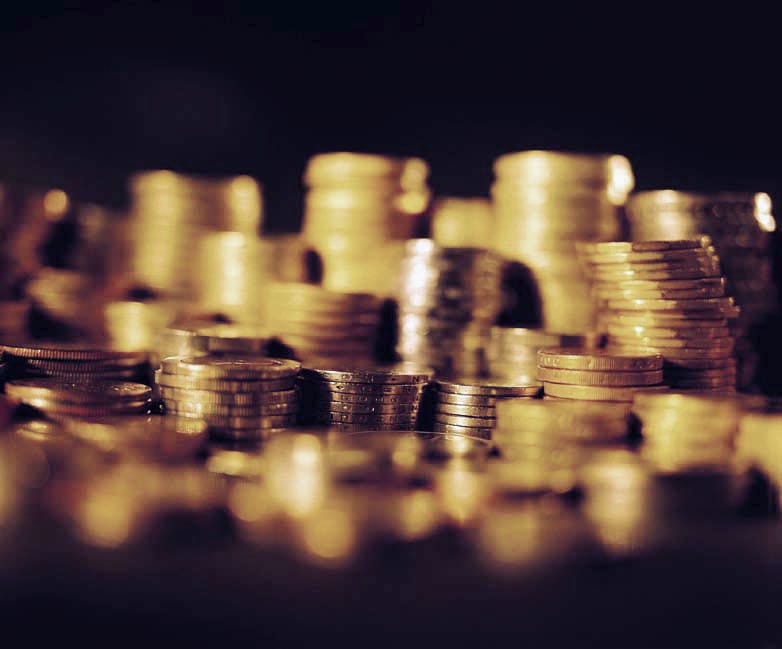 When asked why the fees for visa applications are so expensive, the Home Office traditionally responds that the immigration system should be "funded by those who benefit from it", in order to reduce taxpayer expense.
This is a convenient political argument. It has justified enormous increases in application and other fees associated with the UK immigration system in recent years.
In light of widespread recruitment crises across several UK sectors and an investigation by the immigration inspector, can this trope any longer be seriously justified (if it ever could)?
The price we pay
The increasing costs result from the aim of the Home Office, as stated in the Autumn 2015 Spending Review, to achieve "a fully self-funded borders and immigration system".
This has led to eye-watering increases in fees for anyone involved in the immigration system, and for individual migrants in particular, arising from
increasing application fees
immigration health surcharge
premium services
minimum income requirement
immigration skills charge
We consider each of these costs, and their impact on applicants, at Free Movement.