Three reasons to get a Scale-up migrant sponsor licence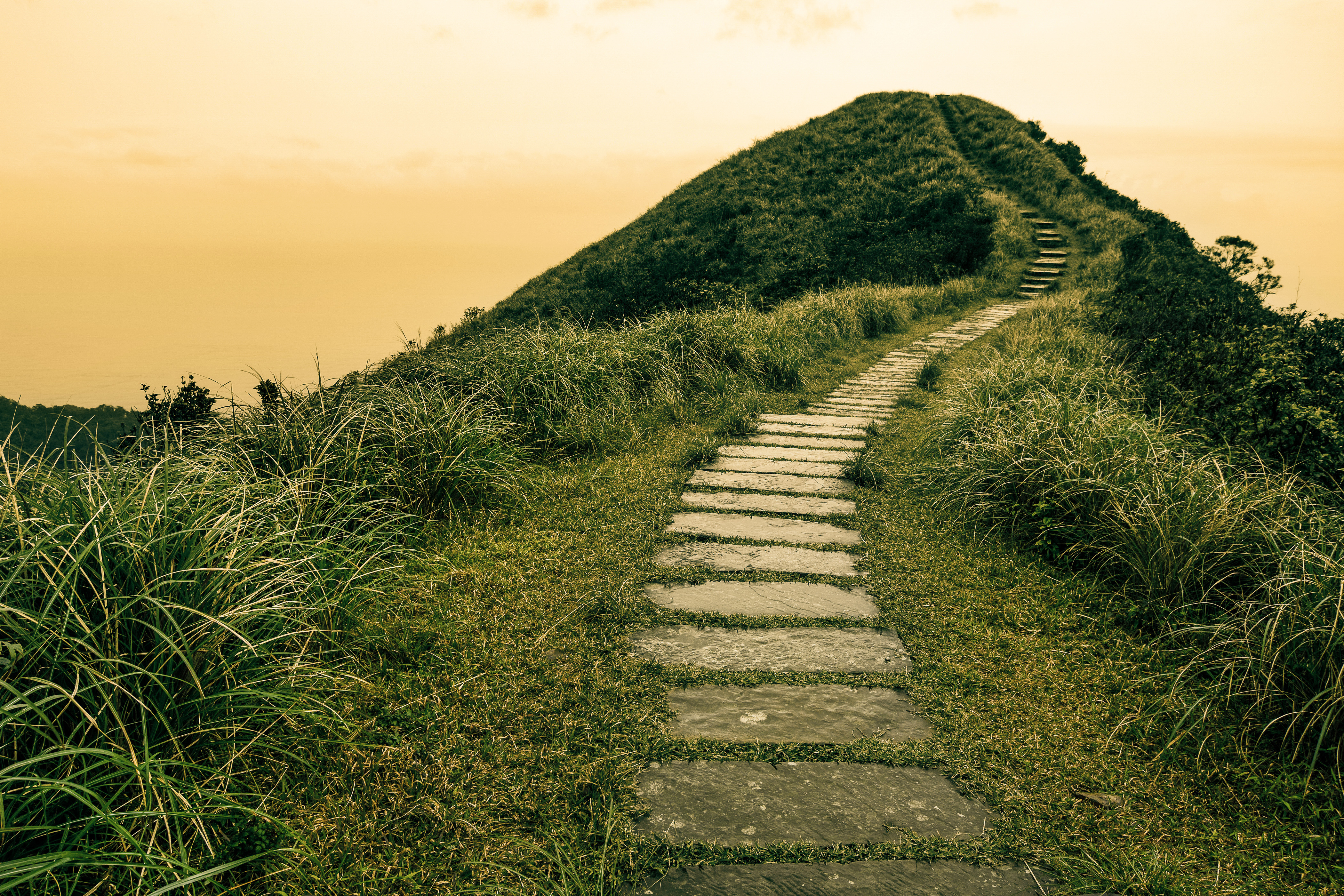 When the Scale-up scheme is quietly canned in 10 years time, it will likely be filed alongside the innovator visa as another failed attempt to attract international talent and deal with the UK's chronic skills shortage.
But are there any circumstances in which this scheme might work for businesses in certain scenarios?
The basics
A business experiencing significant growth can get a special licence to sponsor migrants - different from the usual skilled worker licence - which gives its migrant workers more flexibility (from a visa point of view) once they are sponsored.
Sponsored workers are only required to work for their sponsors for a 6 month initial period and are free to also take other types of employment (e.g. self-employment) during this period, providing they continue to undertake their sponsored job.
At the end of 6 months the sponsor duties fall away. The individual can remain employed by the sponsor or leave their employment to do something else.
A more detailed background to the route is covered here.
Scale-up: the idea
The idea of the scheme is to give high-growth UK businesses "greater flexibility and power to entice the world's top talent through the new Scale-up visa" which the government introduced on 22 August 2022.
UK businesses "experiencing impressive success" would be eligible to sponsor talented individuals to support the growth of the business and "contribute to boosting the UK's economy".
The idea is that the Scale-up visa would give businesses "greater flexibility to hire, often in-demand, talent", presumably by using the incentive that a sponsored worker can essentially move onto an unsponsored work route after completing an initial probationary period with the sponsoring company.
In other words, come and work for us for a bit, and in return you get to stay in the UK after that, with permission to work in the UK for whomever you choose.
Scale-up: the reality
This feels like another route dreamed up by the Home Office which caters for hypothetical business owners and migrants, rather than their real-life equivalents.
There are two main reasons why a business may not initially wish to apply for a Scale-up sponsor licence.
Return on investment
It costs a lot of money to bring workers from overseas.
To apply for a licence and sponsor a migrant worker for the initial 2 year period, pay for all of their visa fees, including expedition, a business will be looking at about £4,000-£5,000, not including legal support.
Even with the help of a lawyer, it takes a lot of time to apply for the licence, understand the regulatory framework and sponsor duties, drawing resources away from other parts of the business.
It is a sizeable investment of effort and resources - and a risk - where, after 6 months, an employee is under no obligation to continue to work for the sponsor.
Opaque eligibility criteria
The other main issue with Scale-up visa is trying to work out whether a company qualifies.
To be eligible for a Scale-up sponsor licence, Sponsors must meet the definition of a 'qualifying Scale-up sponsor'. This means, based on information submitted to HMRC, Sponsors must:
have an annualised growth of at least 20% for the previous 3-year period for either employment (staff count) or turnover; and
have had a minimum of 10 employees at the start of this 3-year period
The Home Office will refuse an application where
it is unable to match the details you have provided with your application to HMRC records
it is unable to confirm you are solvent
Sponsors do not have at least 37 months' worth of history with HMRC
Sponsors did not have at least 10 employees at the start of the assessment period (known as the "base month")
there are gaps (periods without data) within the 37-month assessment period
This will not be immediately clear, and will usually require input from accountants and/or lawyers to work out, or otherwise more in-house resources.
And which is not ideal.
So what is possible with Scale-up?
That being said, for any qualifying scale-up company, there may be benefits to the flexibility that this route brings. As stated in the guidance:
S8.7A. A person granted permission as a sponsored Scale-up Worker can take employment (including self-employment and voluntary work) additional to the work for which they are being sponsored. The only restriction on this additional employment is that they must not work as a professional sportsperson or sports coach.
Here are some ideas where businesses might consider a Scale-up licence. Note that these are ideas only based on our reading of the guidance: the scheme is new, so much remains to be seen in terms of how it will work in practice.
Contractors
Businesses often work with contractors who provide them with services.
You can't sponsor contractors under the Skilled Worker route, whose sponsored workers have to be directly employed by a sponsor. And lots of contractors - for whatever reason - would prefer to continue to work independently.
But if a contractor agreed to work in-house in the UK for the initial 6 month period, knowing that after that period they could move into self-employed work (or at least a more flexible arrangement), this might be a route to consider.
Note that the extension application for Scale-up visa holders (via the unsponsored route) has a minimum salary requirement and applicants can only satisfy this using PAYE income, and which excludes income derived from self-employment.
It is not clear at the time of writing whether a sole director/shareholder company owner paying themselves via PAYE would be considered self-employment in this context.
(In other immigration contexts (e.g. Appendix FM), this structure is considered akin to self-employment.)
Collaborators
The Scale-up may work for businesses looking for a more collaborative relationship with an employee, for a business that was interested in an employee's business idea or project.
For example, a Venture Capital fund might employ an entrepreneur-in-residence, where an employee would work for a 6 month period directly for the sponsor, and then branch out into ventures of their own, potentially with the support/investment of the sponsor.
The same point made above regarding the need for PAYE income to meet the extension requirement would apply in this situation, and would need to be carefully considered before entering into such an arrangement.
Role changers
Businesses occasionally hire individuals that they wish to deploy to different parts of a business, in completely different roles, as the need arises.
A business might wish to bring in someone to deliver project A, before moving them to work in a completely different role with Team B, and so on.
Ordinarily you would need to make a change of employment application (i.e. a whole new visa application) where an employee's new role fell under a different Standard Occupation Classification (SOC) code.
Whether the flexibility gained for the employer in this scenario - avoiding the need to monitor changes in role and possibly changing SOC codes - would be worth sponsorship under the Scale-up rather than Skilled Worker remains to be seen.
This post is intended to provide general background on the relevant issues and does not constitute legal advice. The law may have changed since the date this article was published. You should always take legal advice relating to your individual circumstances.